ReelViews for movies starring 'Idris Elba'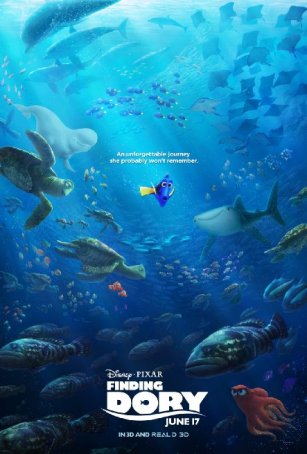 "Finding Dory" is enjoyable in its own right even if its powerful sense of déjà vu keeps it from approaching the pinnacle of the Disney/Pixar collaborations.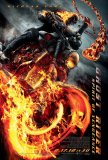 A few random thoughts about Ghost Rider: Spirit of...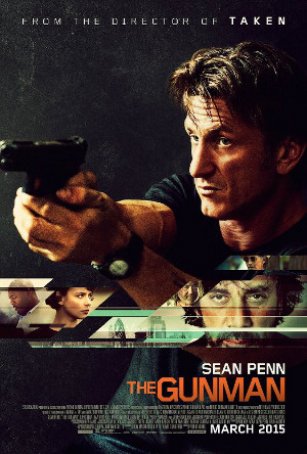 I was in the mood for an over-the-hill action hero, I definitely wouldn't pick Sean Penn.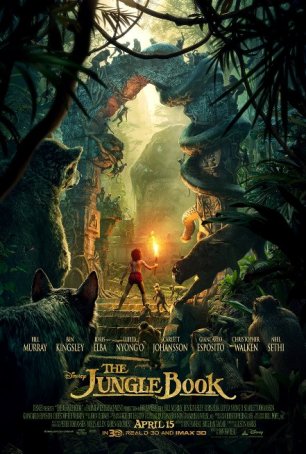 This edition of "The Jungle Book" may not go down in history as a classic but kids (and maybe their parents) will love it all the same.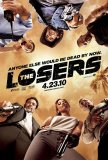 It's as easy to deride The Losers for not being ...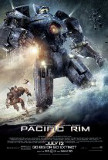 Call it Godzilla (Toho version) on steroids. Or ... Spoilers, I suppose…Sony is releasing Prom Night...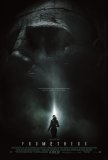 In 1979, science fiction was thriving, but the ... Upon reflection, it's not difficult to understand ...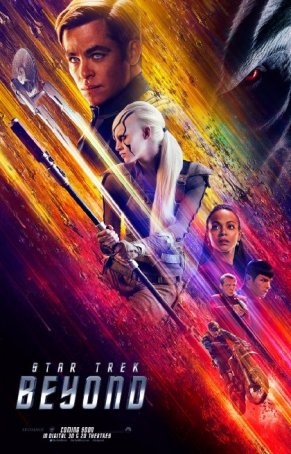 "Star Trek Beyond" is a Star Trek movie, although not an especially good one.