ReelViews for movies starring 'James McAvoy'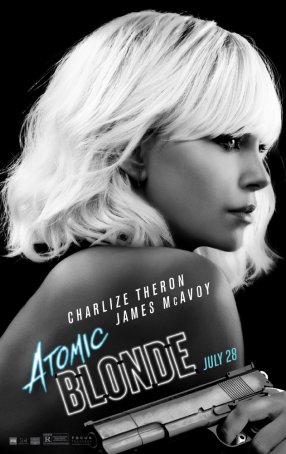 Brash, energetic, and exhilarating, any points it loses because of a lack of originality are gained back as a result of Theron's dedication.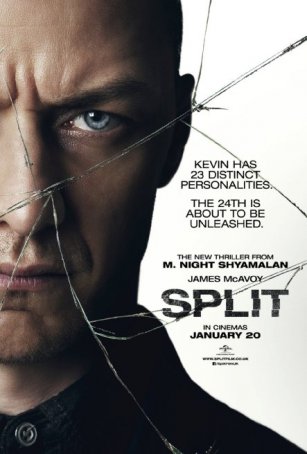 The narrative is choppy, the tension is less pervasive than it should be, and there's no ending.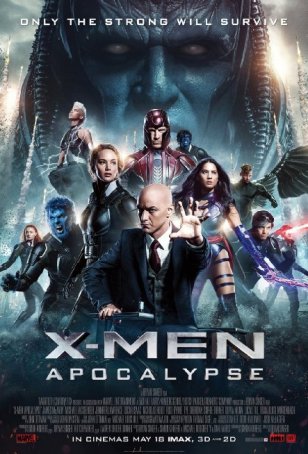 It should satisfy fans - both die-hard and casual - but there's nothing special about this production and many will (rightly) see it as "just another comic book movie."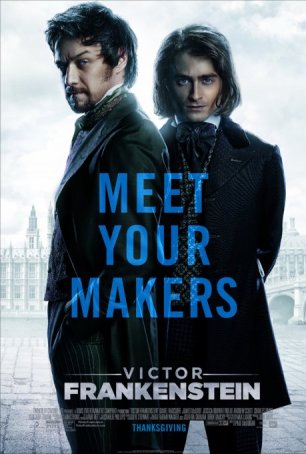 Screenwriter Max Landis has reduced Mary Shelly's cautionary tale to a bad comic book, bereft of soul and intelligence.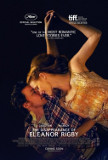 For the most part, movies are obsessed with the ...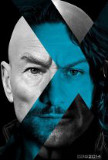 X-Men: Days of Future Past doesn't feel like a ...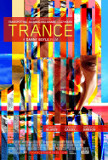 Trance is a member of the movie category defined ...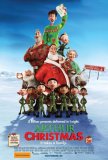 When it comes to Christmas movies, although most ...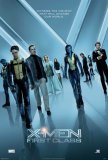 The easiest way to summarize my reaction to X-Men...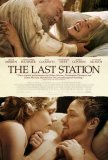 Leo Tolstoy (Christopher Plummer), or - more ...