ReelViews for movies starring 'Jason Statham'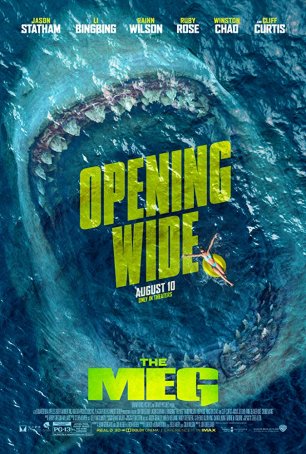 By failing to embrace the absurdity of the situation, the movie sets itself up as just another summer blockbuster-of-the-week.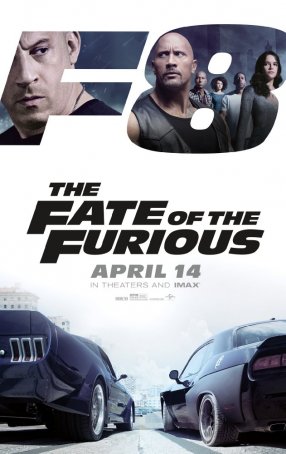 "Dumbing down" was coined for productions like this: big, splashy, testosterone-fueled monstrosities.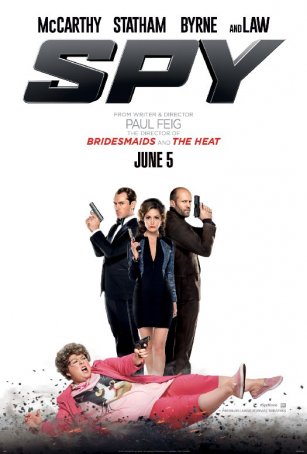 Disposable entertainment best investigated when it makes its way to a home viewing option.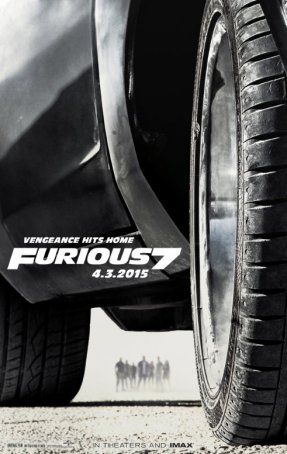 Paul Walker's death injects an element of poignancy to this fast-free installment.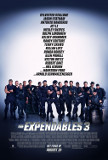 They're back! That lovable band of washed-up '80s...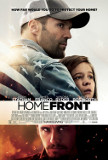 There's something almost refreshing about a movie ...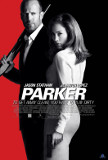 Parker delivers just about what the average viewer...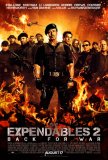 The Expendables 2 does not defy expectations; it ...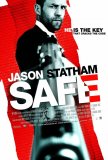 Over the course of the past decade, Jason Statham ...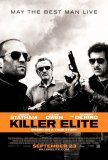 Despite having a perfect cast for a title like ...