ReelViews for movies starring 'Jason Sudeikis'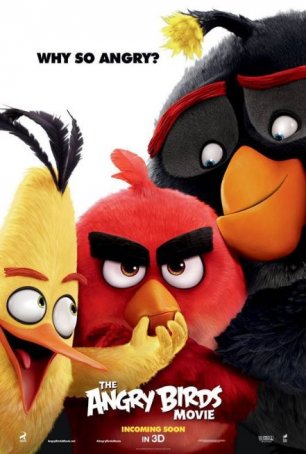 "The Angry Birds Movie" is like the game - an opportunistic attempt to "strike while the iron is hot" that's devoid of elements that would give it an extended life.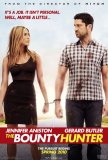 Is The Bounty Hunter a romance with elements of ...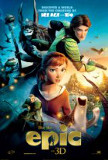 Generic and forgettable - those are the two words ...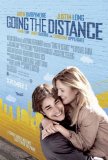 To date, no motion picture has adequately captured...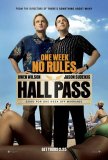 In 1998, Bobby and Peter Farrelly pushed the ...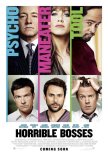 Sometimes, it's all about the cast. That comment ...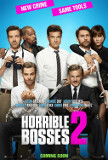 Horrible Bosses 2 (emphasis on "horrible") is an ...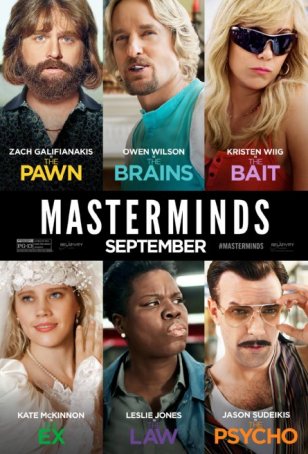 An awkward and unappealing mix of mismatched parts that doesn't generate enough laughs to make it feel like anything other than a waste of 90 minutes.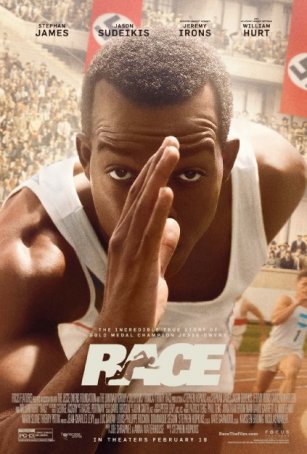 "Race" does a workmanlike job of bringing Jesse Owens to life and explaining his historical importance, but it fails to transcend the genre.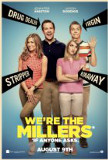 Of all the cast members of the former Friends, ...