ReelViews for movies starring 'Jeff Goldblum'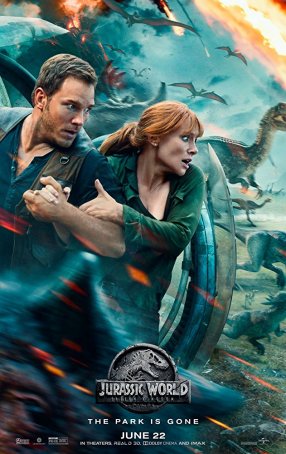 "Fallen Kingdom" isn't dino-myte. It's dino doo-doo.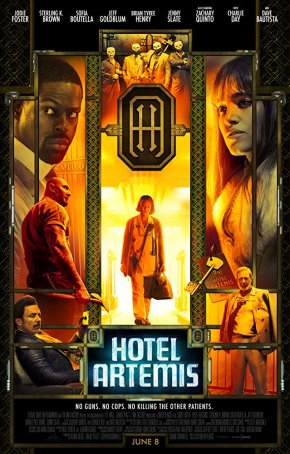 With its flashy action sequences and Tarantino-wannabe vibe, the movie tries hard to be hip and edgy but ends up simply being uneven.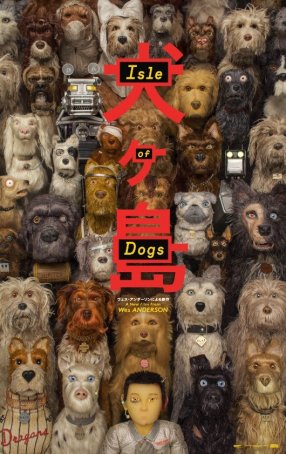 This concept, although suitable for a short, is too thin for a full animated feature and wears out its welcome long before the end credits arrive.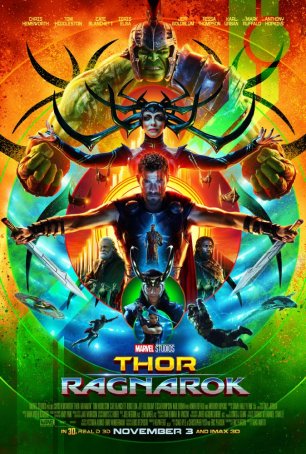 Boasts a lighter tone but regurgitates the basic story of every other superhero team-up.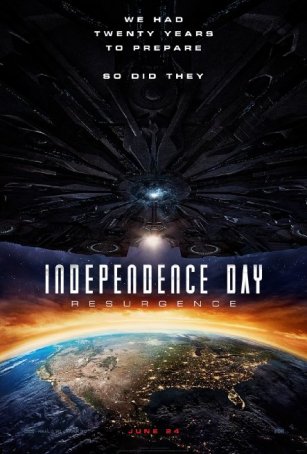 This is a clear example of a story being thrown together to serve the special effects, not the other way around.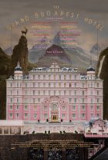 From The Royal Tenenbaums to Fantastic Mr. Fox, ...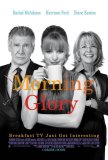 Like the occasionally dark Broadcast News and the ...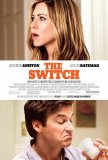 The Switch made me want to gnash my teeth in ... On a small island off the coast of Costa Rica ... Credit the marketing masters at Twentieth Century ...