ReelViews for movies starring 'John Malkovich'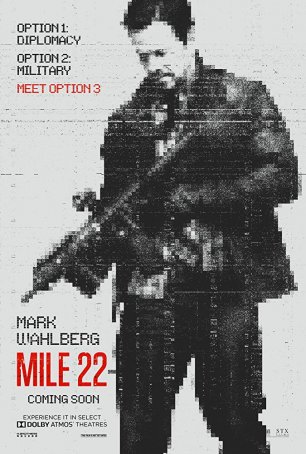 Delivers precisely what's expected from a violent, escapist action film and does so with brevity and shock power.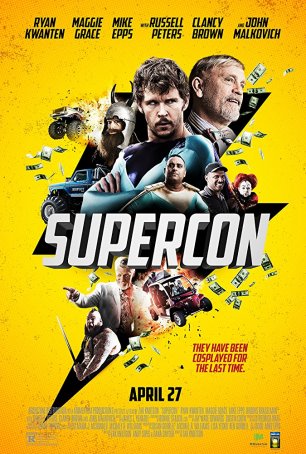 This more-dumb-than-funny stoner comedy has its moments, although not nearly enough of them.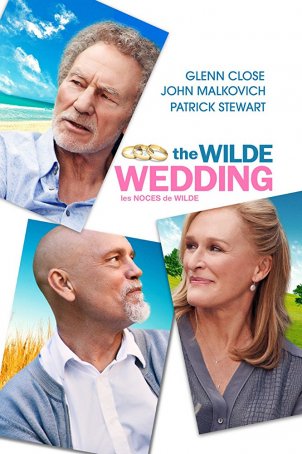 There's always a place for good acting, clever dialogue, and a sense of humor, even if the narrative teeters between incidental and irrelevant.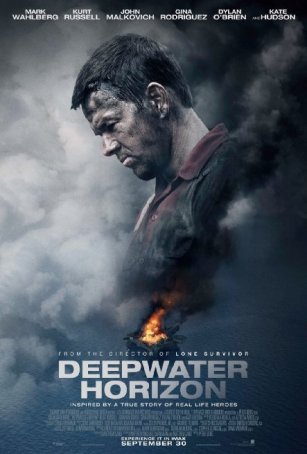 "Deepwater Horizon" is structured not so much as a fictionalized chronicle of actual events as it is an old-fashioned disaster movie.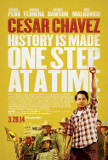 It's hard to actively dislike Cesar Chavez, Diego ...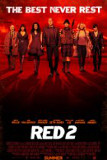 I'm not sure whose idea it was to turn Red into a ...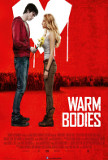 As if it wasn't bad enough that Twilight defanged ...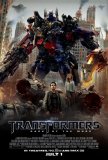 In the wake of widespread criticism of the second ...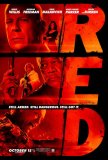 Not to be confused with the early-'90s Kieslowski ...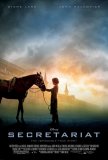 Secretariat joins Disney's pantheon of sports ...