ReelViews for movies starring 'Jon Hamm'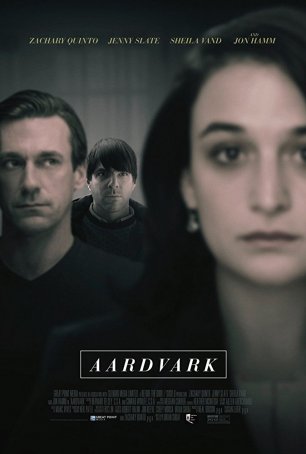 A hard-to-swallow drama about sibling rivalry, mental illness, and bad therapy, it's cobbled together using clichés and contrivances.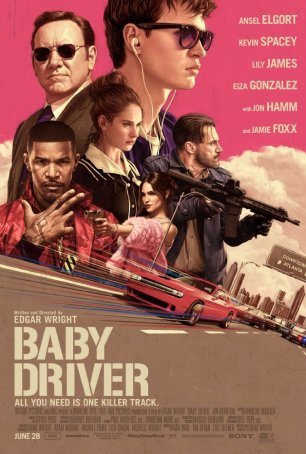 Its combination of good pacing and a willingness to tell a story remind us of what summer movies once were.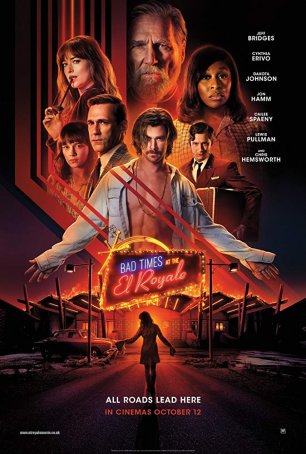 Has problems beyond its inability to stick the ending but that's the one that ultimately sinks it.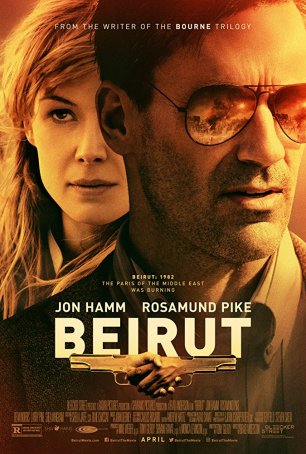 An imperfect thriller but one that expects the audience to pay attention and that doesn't pander to the least common denominator.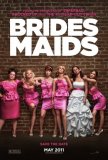 One of the positive qualities often attributed to ...
By all accounts, both the director (Scott ...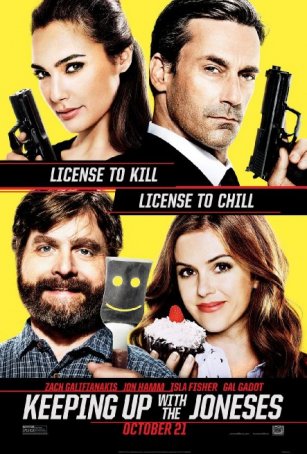 A paint-by-numbers, creatively bankrupt "comedy" emerging from a studio system that has largely forgotten what it means to be genuinely funny.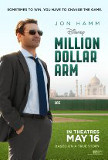 Movies that arrive in theaters with the tagline "...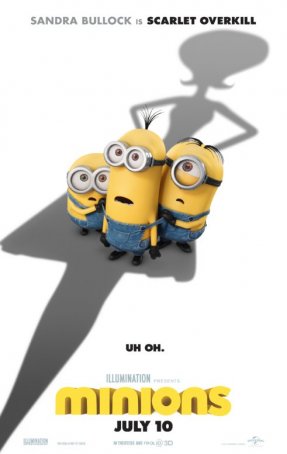 Parents will get more pleasure out of their children's reactions than from the film itself.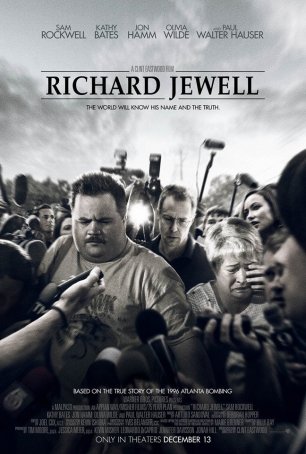 Eastwood has crafted an engaging (albeit fictionalized) account of the triumph of ordinary men over the establishment.