ReelViews for movies starring 'Josh Brolin'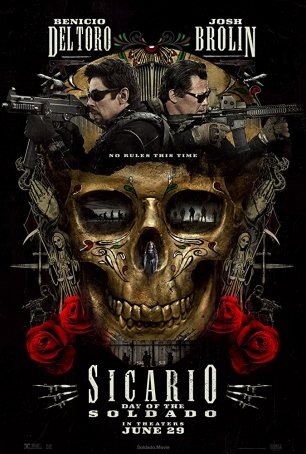 Retains the edge-of-the-seat and nihilistic qualities of its predecessor, but there are shifts to the overall tone, which is neither as stark nor as ominous.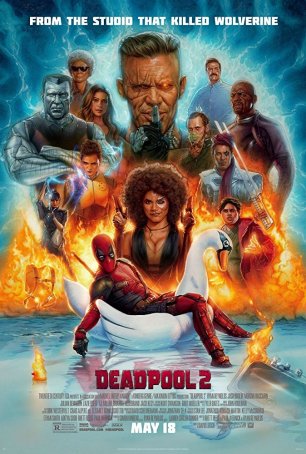 Despite lacking the freshness of 2016 feature, the sequel is funny, energetic, and determined not to take itself seriously.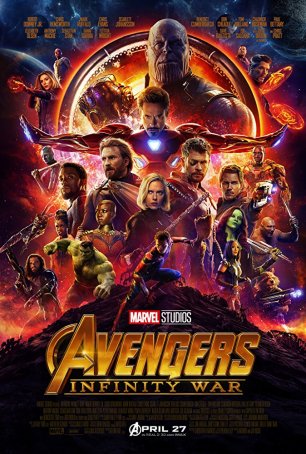 With an unwavering devotion to spectacle and action, the film throws down a gauntlet where this kind of mass team-up is concerned.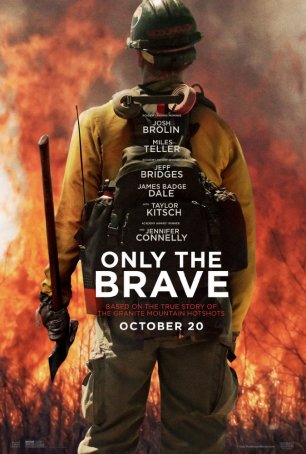 Although probably a little too long, the film succeeds in being both emotionally forceful and dramatically satisfying.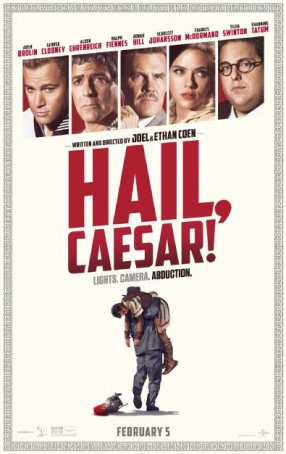 There are some good one-liners and offbeat moments but the goal is more to provoke chuckles than guffaws.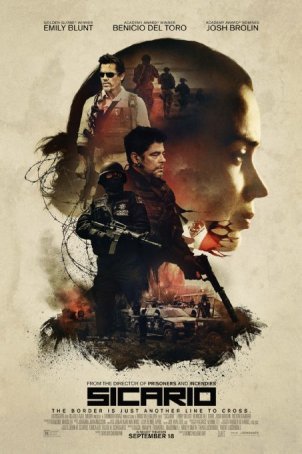 An unforgettable motion picture that should be on the must-see list for anyone who appreciates films that deal in grays rather than blacks and whites.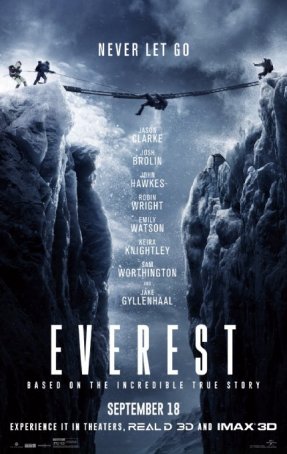 "Everest" is a different animal from a garden-variety disaster movie. Although some of the beats are the same, the symphony is darker and more haunting.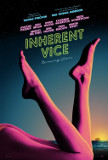 At first glance, Inherent Vice might seem to be a ...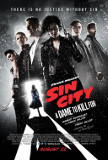 For those who appreciated Robert Rodriguez and ...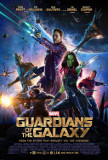 Guardians of the Galaxy represents Marvel's great ...