ReelViews for movies starring 'Josh Gad'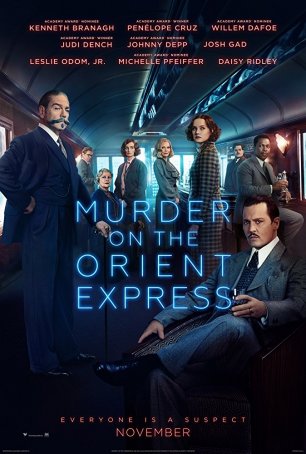 Branagh's workmanlike interpretation will be met with different reactions from those who are familiar with the ending and those who aren't.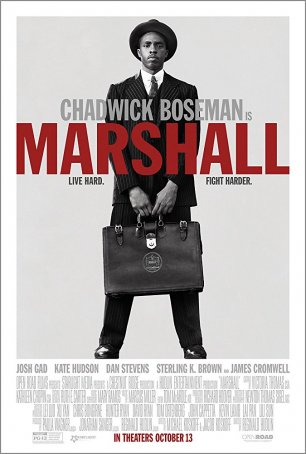 By limiting the film's time frame, we get a distinct snapshot of the main character and the setting that resulted in his becoming historically important.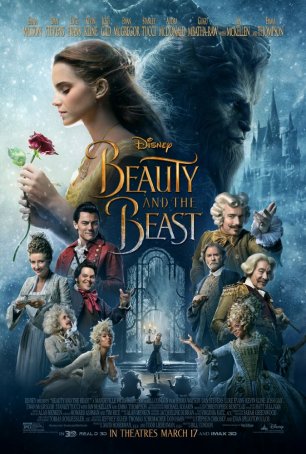 This "tale as old as time" wasn't made to stand the test of time but to satisfy the craving of the moment.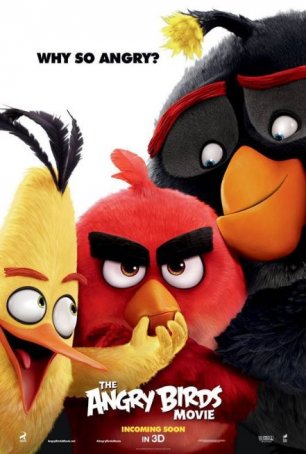 "The Angry Birds Movie" is like the game - an opportunistic attempt to "strike while the iron is hot" that's devoid of elements that would give it an extended life.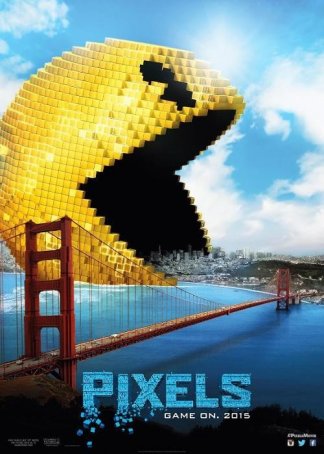 This is what happens when Hollywood starts out with a bad idea, miscasts all the roles, and executes everything badly in production and post-production.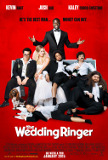 Kevin Hart may be the next great raunchy comedian ...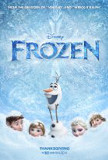 For the briefest of moments, while watching Frozen...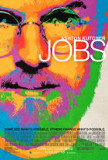 Jobs could have been so much more but the desire ...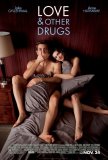 Edward Zwick is probably best known for his work ...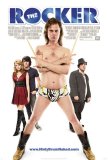 What if they made a Jack Black movie and Jack ...