ReelViews for movies starring 'Kathryn Hahn'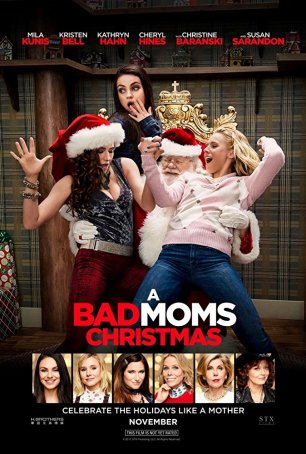 A plot-by-numbers sit-com movie that tries hard (perhaps too hard) to reproduce the elements that made its predecessor successful.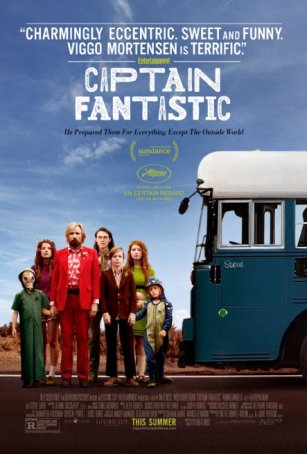 Director/writer Matt Ross offers moments of genuine power and pathos that make it easy to forgive the missteps.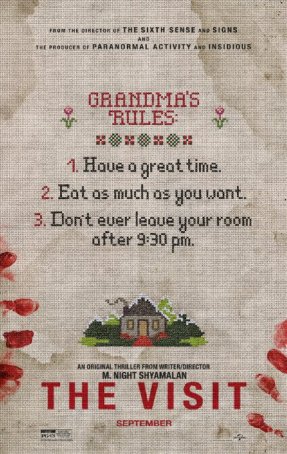 Writer/director M. Night Shyamalan is his own worst enemy in the choices he makes bringing "The Visit" to the screen.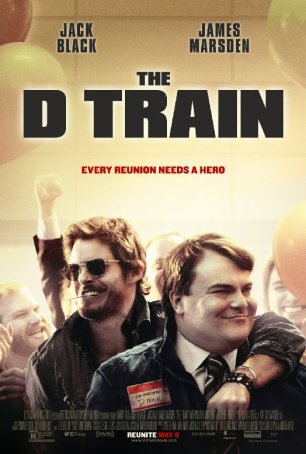 "The D Train" is a darkly humorous look at a disagreeable character and will appeal to those who don't mind movies that venture into unsettling territory to make points and elicit laughter.
This Is Where I Leave You is a card-carrying ...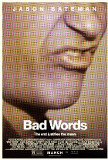 There's no debating that Bad Words contains some ...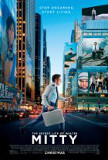 One could make a compelling argument that The ...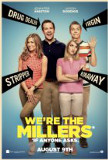 Of all the cast members of the former Friends, ...
Okay, Wanderlust has its moments. It's ...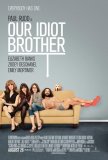 Lately, comedies seem to come in two flavors: ...