ReelViews for movies starring 'Kaya Scodelario'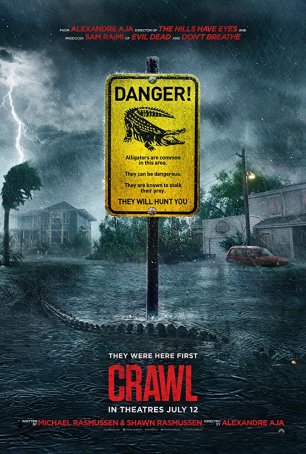 An old-fashioned B-grade monster movie made with 2019 technology.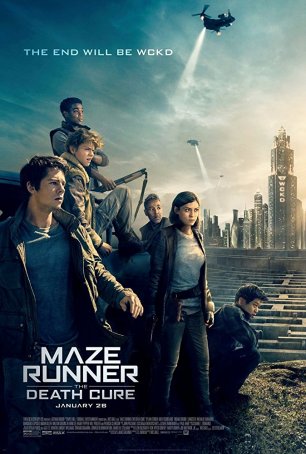 Pointless, loud, seemingly longer than a Peter Jackson film, and missing a credible story, this is for "Maze Runner" completists only.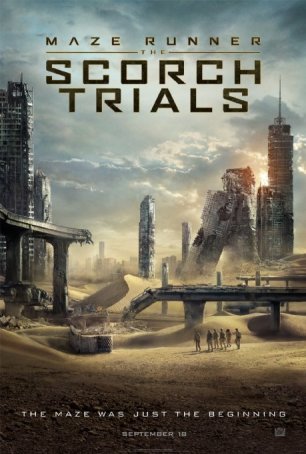 With minimal plot development and far too much running around in dark corridors, "The Scorch Trials" has a poor story:filler ratio.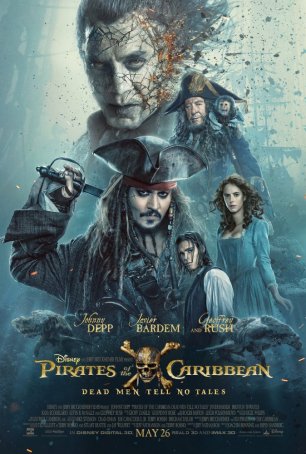 The fifth movie sticks to the formula and delivers the third-most entertaining entry into the series, which is probably about the best one can hope for at this stage of its existence.