ReelViews for movies starring 'Keanu Reeves'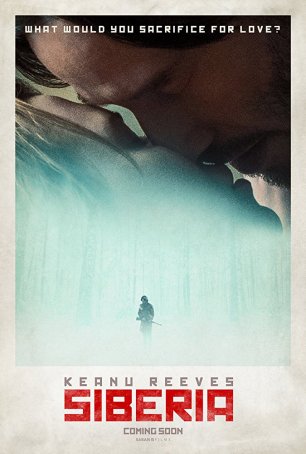 Despite drawbacks related to the casting of Keanu Reeves, "Siberia" is well-paced, offers instances of tension, and doesn't cheat at the end.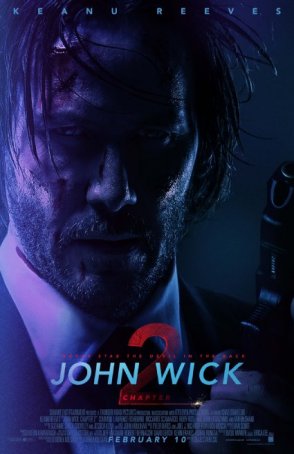 This is "more of the same" but, at least in this case, that's a good thing.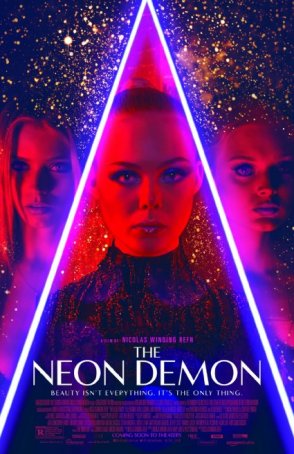 Beneath the pulsating music and strobe-lit fluorescent visuals, this is as pernicious and invidious a motion picture as one is likely to discover in a multiplex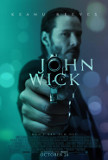 John Wick is a rousing action thriller of the sort...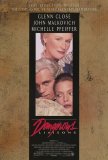 As happens with surprising regularity in the movie... There's no sophomore jinx for the Wachowski ... Place your foot on the accelerator. Press down. ... The Matrix Revolutions represents a disappointing ... Non-demanding fans of the original The Matrix will... Street Kings has the look and feel of an '80s cop ...