ReelViews for movies starring 'Mary Elizabeth Winstead'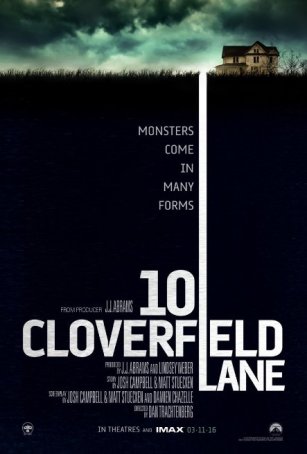 Take away the anti-climactic final act and this is an effective white-knuckle psychological thriller.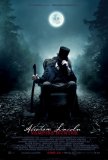 Nearly 150 years after his assassination, Abraham ... With each new outing, the Final Destination movies...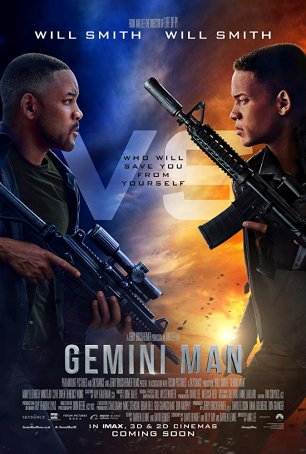 Can't make up its mind whether it wants to be a popcorn thriller or something with an existential bent, and isn't fully satisfying as either.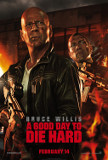 One hot summer day in 1988, I emerged from a movie...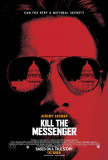 The pen may be mightier than the sword but, as ... After twelve years haunting the shelves of video ...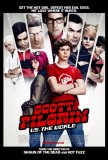 It does not follow that a parody has to be funny ... Initially, Sky High looked like it was going to be...
Potential Spoilers: I reveal a little more about ...