ReelViews for movies starring 'Matthew Broderick' Glory is, without question, one of the best movies... "Hamlet" meets The Jungle Book - that's what The ... "[Dorothy Parker] was a groundbreaker in a lot of ... Election becomes the first droplet in the recent ...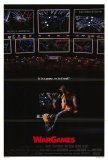 If nothing else, WarGames is a great "time capsule... The press notes for Bee Movie indicate that Jerry ...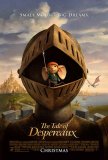 As animated films go, The Tale of Despereaux ...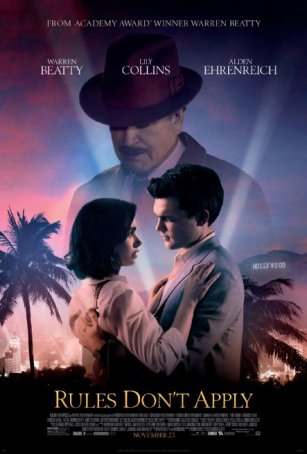 Features some nice performances and contains some strong material but, as a whole, the movie is too slow and too long to really work. The Producers is a movie based on a play based on ...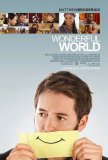 Wonderful World feels like a modern-day half-baked...