ReelViews for movies starring 'Michelle Monaghan'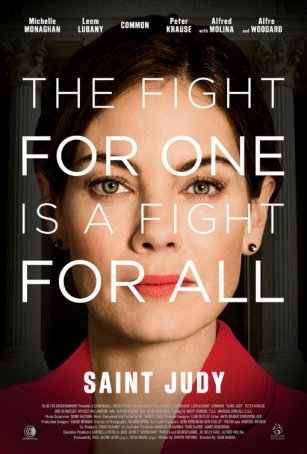 Despite the faint whiff of sanctimoniousness that occasionally emanates from this well-meaning motion picture, "Saint Judy" generally holds its own as a solid courtroom drama.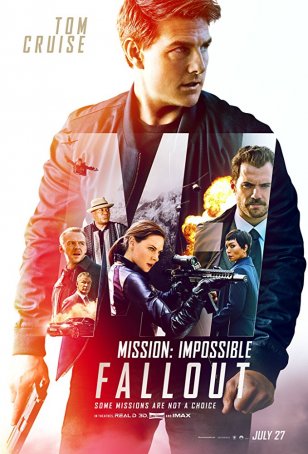 Proves that this kind of adrenaline-fueled spy thriller isn't dead – it just needs a strong leading man and an accomplished director.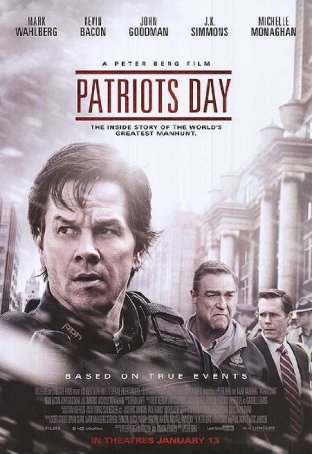 The movie hits all the milestones although it perhaps tries too hard to be uplifting and inspirational.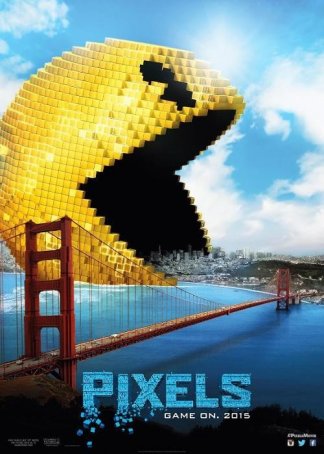 This is what happens when Hollywood starts out with a bad idea, miscasts all the roles, and executes everything badly in production and post-production.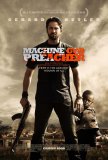 Machine Gun Preacher uses the "real-life" story of...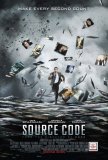 Source Code is what might happen if one cross-bred...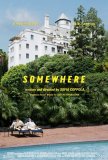 With her most recent directorial outing, Sofia ...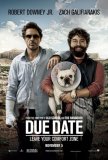 Reuniting director Todd Phillips with the actor ... Gone Baby Gone is powerful stuff - a movie that ... Combine the Farrelly Brothers (Bobby and Peter) ...