ReelViews for movies starring 'Morgan Freeman'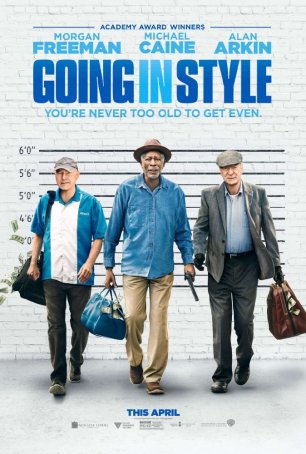 At best made-for-TV quality with stars too big to allow it to go directly where it belongs.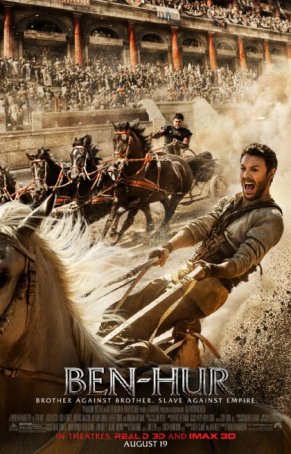 Won't isn't make anyone forget the 1959 Charlton Heston classic.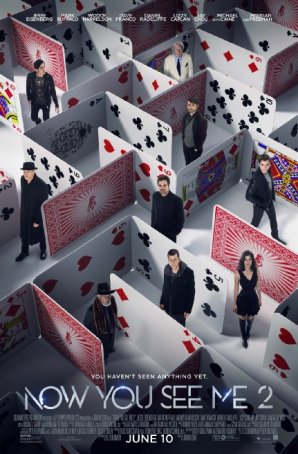 Whether or not audiences pull a disappearing act, "Now You See Me 2" doesn't bring magic back to the multiplex.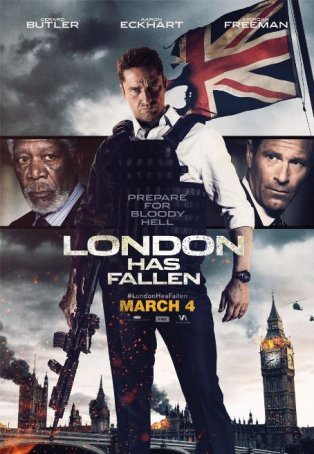 To the extent that the movie's primary purpose is to provide 90 minutes of "sound and fury, signifying nothing," "London Has Fallen" accomplishes its goal.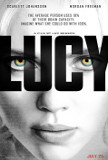 Expectations for Lucy based on television ...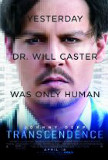 To be fair, Transcendence contains its share of "...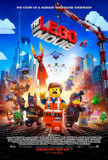 Legos. They seem to have been around forever (...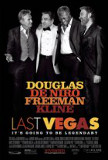 A peek at the resumes of director Jon Turteltaub (...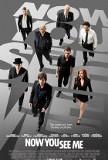 With Now You See Me, director Louis Leterrier has ...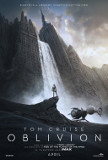 We don't get many idea-based science fiction films...