ReelViews for movies starring 'Natalie Portman'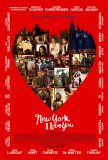 Run Time: 1:40
U.S. Release Date: 2009-10-16
MPAA Rating:
"R" (Profanity, Sexual Situations)
Genre:
DRAMA
Director:
Fatih Akin, Yvan Attal, Allen Hughes, Shunji Iwai, Jiang Wen, Shekhar Kapur, Joshua Marston, Mira Nair, Natalie Portman, Brett Ratner, Randall Balsmeyer
Cast:
Shia LaBeouf
,
Andy Garcia
,
Christina Ricci
, ...
New York, I Love You is the second in a planned ...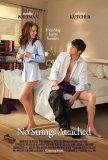 Romantic comedies are a little like junk food: ... Historical dramas aren't as popular as they were ...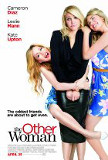 We have reached the Season of Natalie Portman. ... The career aspirations of Mathilda (Natalie ... When George Lucas first conceived the idea for ... Middle episodes in trilogies have the potential to... The saga is complete. What George Lucas began in ...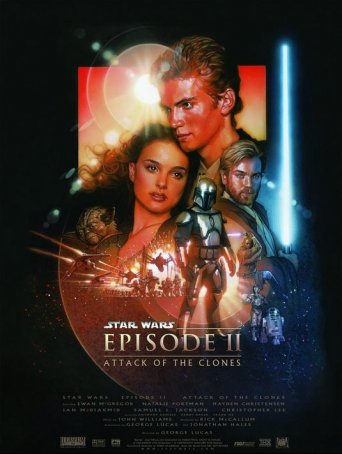 Despite several high octane action sequences, this movie feels orphaned and works considerably better when viewed as part of a greater epic than as a stand-alone production.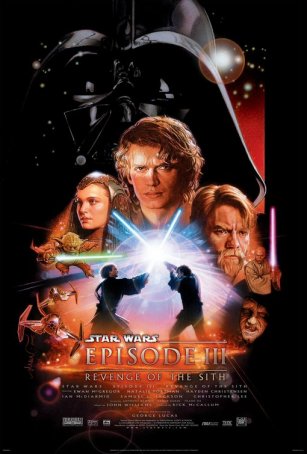 "Revenge of the Sith" exists not only as a fine chapter in its own right but its existence improves the other five segments.