ReelViews for movies starring 'Natalie Portman'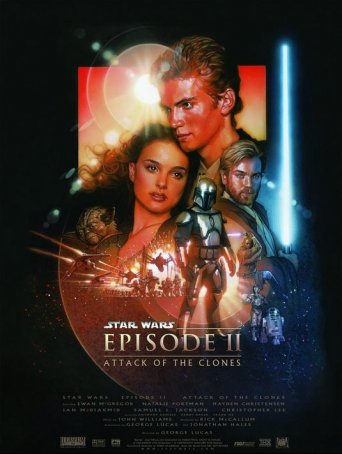 Despite several high octane action sequences, this movie feels orphaned and works considerably better when viewed as part of a greater epic than as a stand-alone production.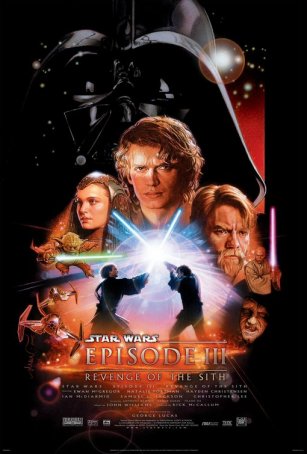 "Revenge of the Sith" exists not only as a fine chapter in its own right but its existence improves the other five segments.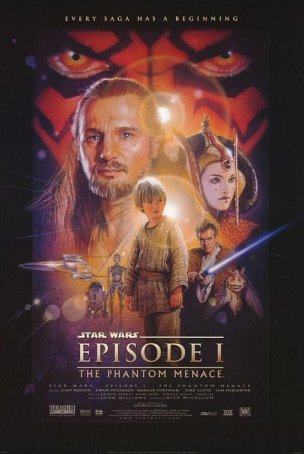 A 2015 re-visitation of the 1999 "Star Wars" movie, "The Phantom Menace." Not an attempt to expunge the original review but a new look at the oft-reviled film from a different perspective.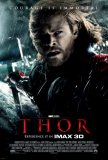 Note: Thor is available in both 2-D and 3-D ...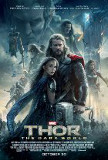 Thor: The Dark World offers the kind of ... V for Vendetta represents 2006's first memorable ...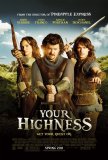 When assessing the small motion picture sub-genre ...