ReelViews for movies starring 'Nicholas Hoult' Talk about an unenviable task... Universal ...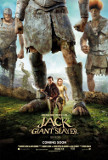 Jack the Giant Slayer is an enjoyable fantasy/...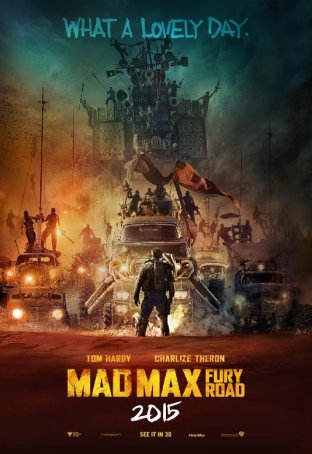 Mad Max: Fury Road delivers. This drives the concept of the "summer spectacle" to its apex.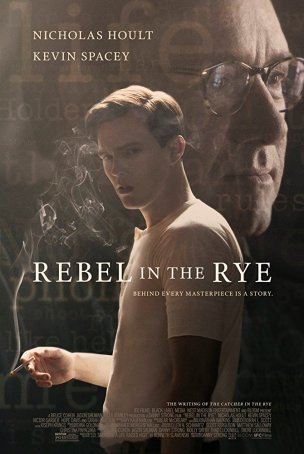 "Rebel in the Rye" falls into the trap that ensnares many a bio-pic: trying to present too broad a chronology in too limited a time.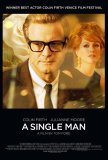 A Single Man, the directorial debut of fashion ... As coming of age stories go, Wah-Wah does little ...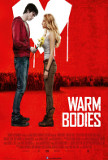 As if it wasn't bad enough that Twilight defanged ... Reaction to The Weather Man may depend upon an ...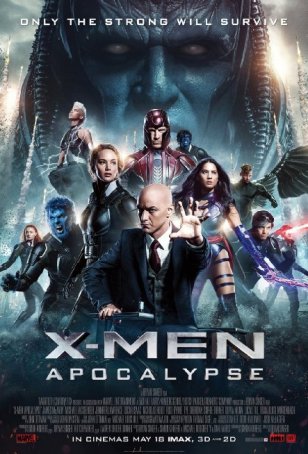 It should satisfy fans - both die-hard and casual - but there's nothing special about this production and many will (rightly) see it as "just another comic book movie."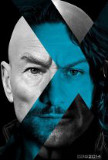 X-Men: Days of Future Past doesn't feel like a ...