ReelViews for movies starring 'Nicole Kidman'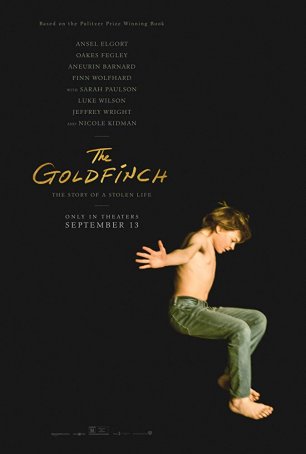 Although this stripped-down regurgitation of the story is faithful to Donna Tartt's novel in the broadest sense of the word, it lacks elegance and depth.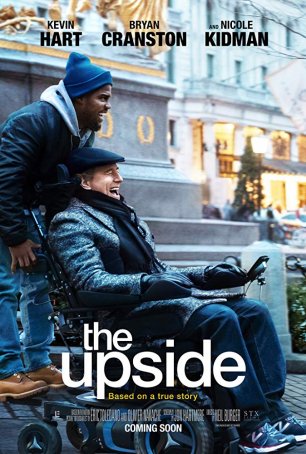 The film's predictability is offset by what Hart and Cranston bring to the proceedings.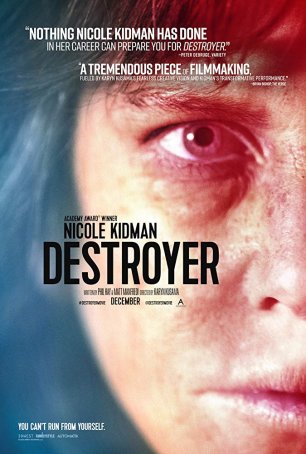 "Destroyer" keeps the tone dark, eschewing anything resembling a traditional crime story and allowing Nicole Kidman's performance to take front stage.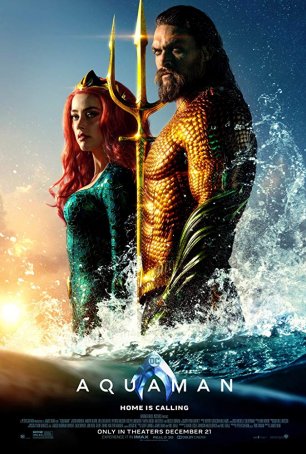 Devoid of complex plotting, comprehensive world-building, and narrative twists, "Aquaman" seems strangely out-of-step with where the genre is going.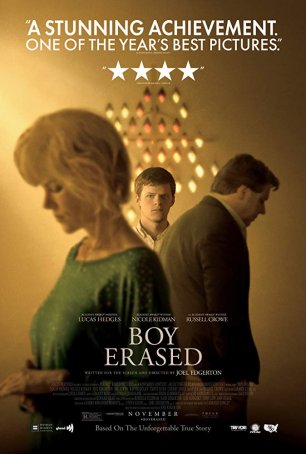 Reports about what goes on behind the closed doors of Conversion Therapy camps have been in the press for years and the film's vivid presentation engages the viewer on a visceral level.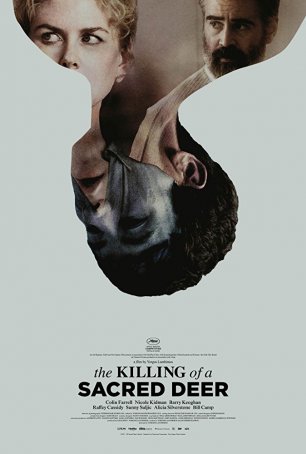 Has to be engaged on its own level – and that's a challenging place in which to be processing a film this unconventional.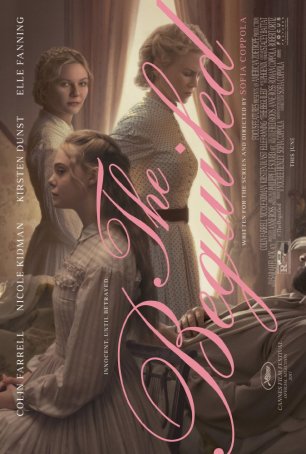 Despite having been feted at Cannes 2017, Coppola isn't working at the level where she once toiled.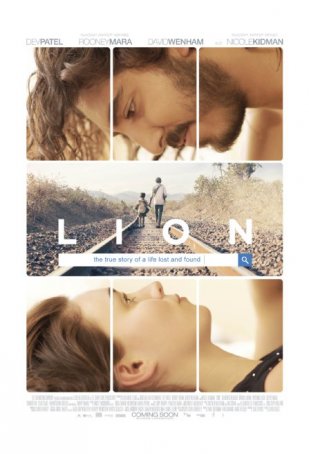 Flaws aside, it's an amazing tale of resilience and determination.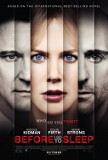 Memory: it's an integral element to our definition...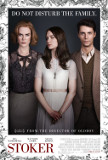 Stoker is deliciously demented, and that's a good ...