ReelViews for movies starring 'Oliver Platt'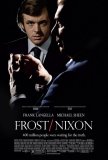 "Never let the facts get in the way of a good ... I'd like to say that Bulworth is the best ...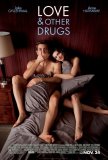 Edward Zwick is probably best known for his work ... Dangerous Beauty is a lavish historical melodrama ...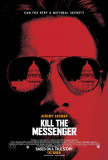 The pen may be mightier than the sword but, as ...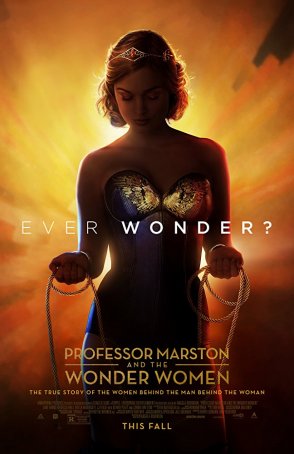 A fun film that breezes by and, despite any liberties it takes with history, offers a valuable look at Wonder Woman's real origin story. There are those, including the distributor, who ...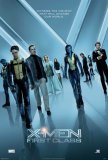 The easiest way to summarize my reaction to X-Men...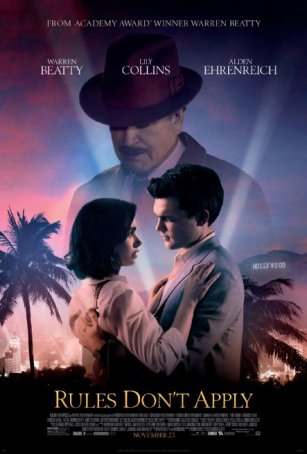 Features some nice performances and contains some strong material but, as a whole, the movie is too slow and too long to really work. Somewhere in Simon Birch, buried not too deeply ...