ReelViews for movies starring 'Olivia Munn'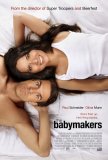 Two elements comprise a comedy: content and ...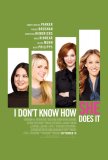 It's a challenge faced by every workaholic parent...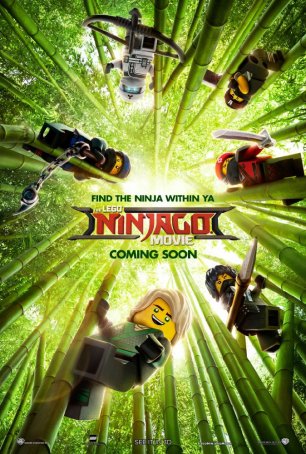 A 90-second toy commercial is generally innocuous but stretch it out to 90 minutes and it can be a challenge to endure.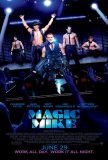 If your expectations for Magic Mike have been ...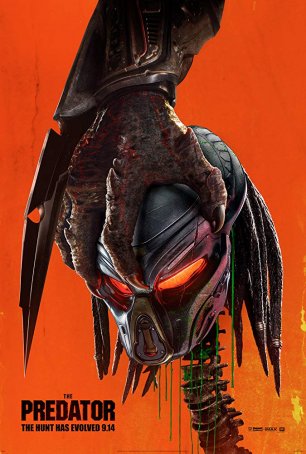 Exemplifies the lackluster result of exhuming played-out franchises that are better left buried.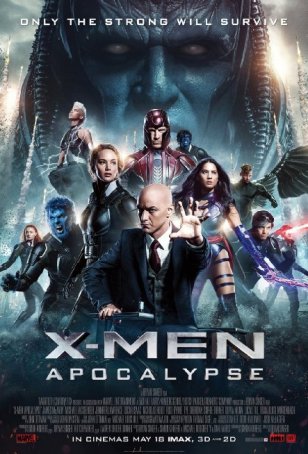 It should satisfy fans - both die-hard and casual - but there's nothing special about this production and many will (rightly) see it as "just another comic book movie."