ReelViews for movies starring 'Oscar Isaac'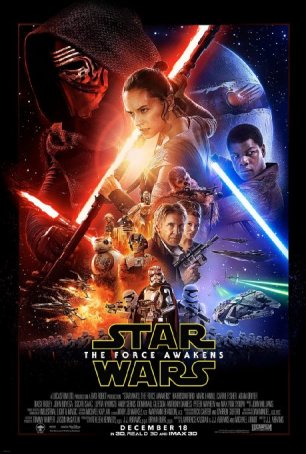 A solid space opera spectacle with enough nostalgia to overpower even the most hard-hearted child of the '70s and '80s but it relies a little too much on recycling old plot elements.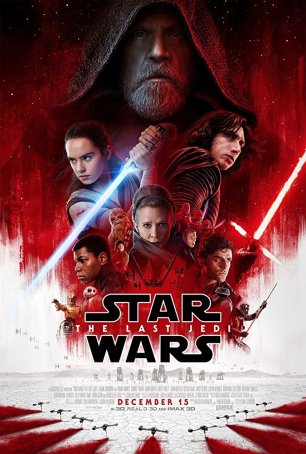 Standout, signature scenes make for moments of great viewing power but can't hide the flaws of an untidy, overlong story.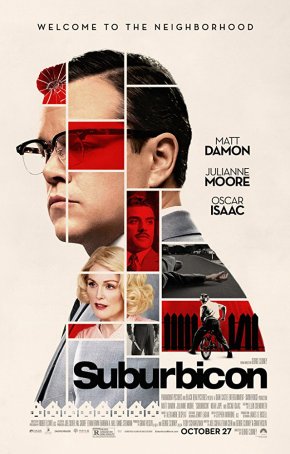 A tonal disaster – an awkward and ineffective attempt to blend dark comedy with social commentary.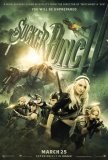 "It is a tale told by an idiot, full of sound and ...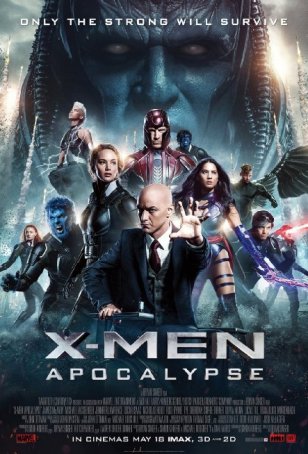 It should satisfy fans - both die-hard and casual - but there's nothing special about this production and many will (rightly) see it as "just another comic book movie."