ReelViews for movies starring 'Oscar Isaac'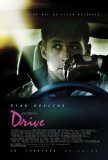 Perhaps Drive is an action movie for those who don...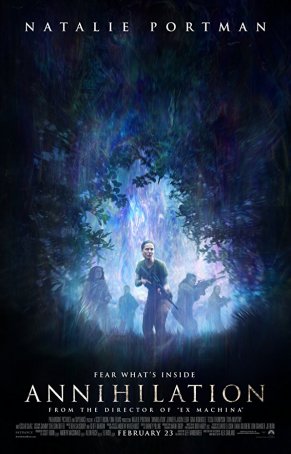 Garland's unwillingness to compromise has resulted in a film whose ideas and philosophy demand thought and dissection and are not easily dismissed or forgotten.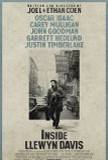 A perusal of the Coen Brothers' filmography ...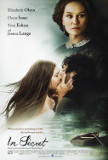 In Secret, an adaptation of Emile Zola's Therese...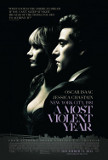 A Most Violent Year is a throwback - an homage to ...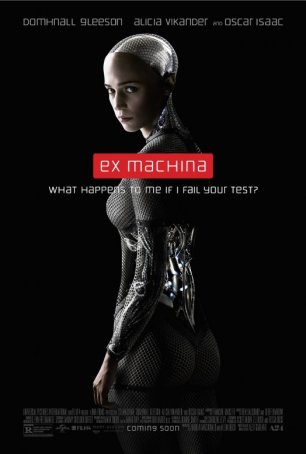 This is a cautionary tale about where technology could be leading and its low-key, claustrophobic approach lends an immediacy that many bigger, grander spectacles lack.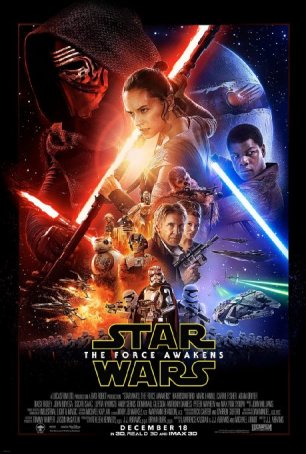 A solid space opera spectacle with enough nostalgia to overpower even the most hard-hearted child of the '70s and '80s but it relies a little too much on recycling old plot elements.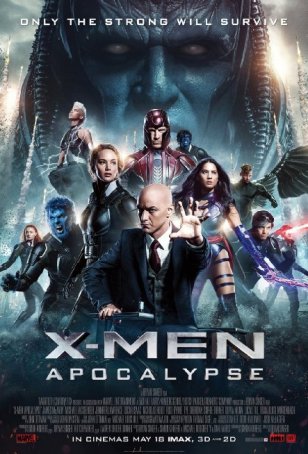 It should satisfy fans - both die-hard and casual - but there's nothing special about this production and many will (rightly) see it as "just another comic book movie."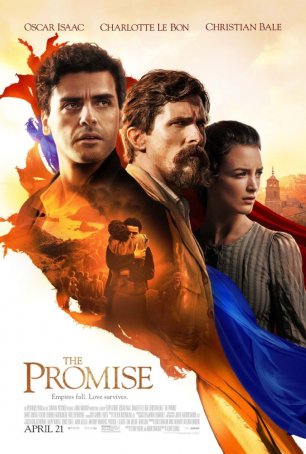 Although at times overwrought and overtly manipulative, the film as a whole is like a kick to the gut.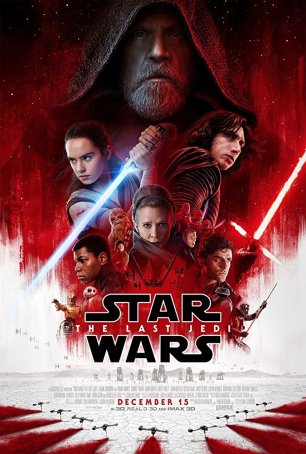 Standout, signature scenes make for moments of great viewing power but can't hide the flaws of an untidy, overlong story.