ReelViews for movies starring 'Patricia Clarkson' I suppose High Art is as good a name as any for ... Lars and the Real Girl is an example of how even ... In the immortal words of Strother Martin, "What we...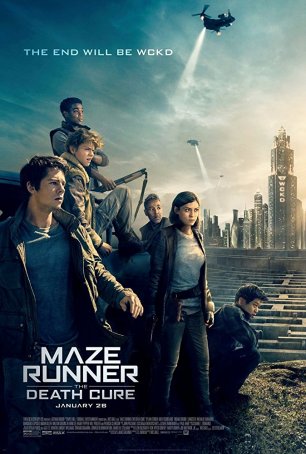 Pointless, loud, seemingly longer than a Peter Jackson film, and missing a credible story, this is for "Maze Runner" completists only.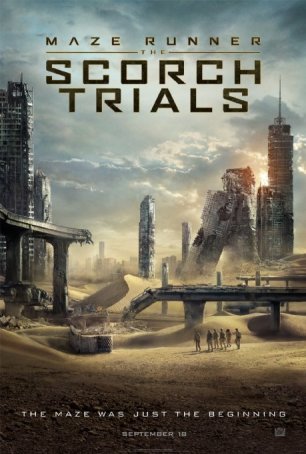 With minimal plot development and far too much running around in dark corridors, "The Scorch Trials" has a poor story:filler ratio. February 22, 1980. For hockey fans, that day will... No Reservations is an adequate adaptation of ...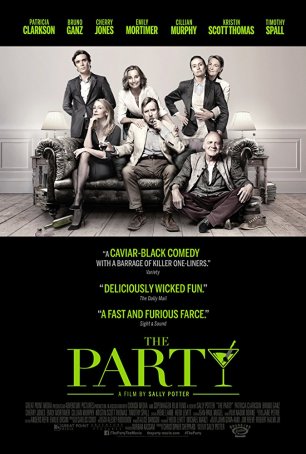 With a svelte running time of about 70 minutes, "The Party" doesn't overstay its welcome.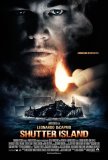 Spoiler Alert: Although every effort has been ...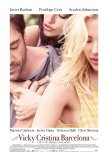 There was hope in 2005 that Woody Allen had re-...