ReelViews for movies starring 'Patricia Clarkson'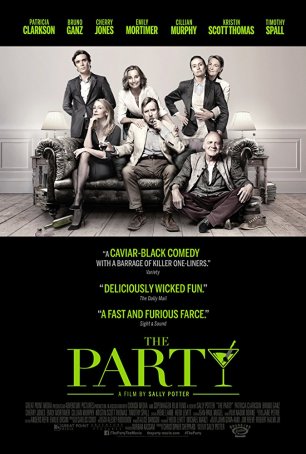 With a svelte running time of about 70 minutes, "The Party" doesn't overstay its welcome.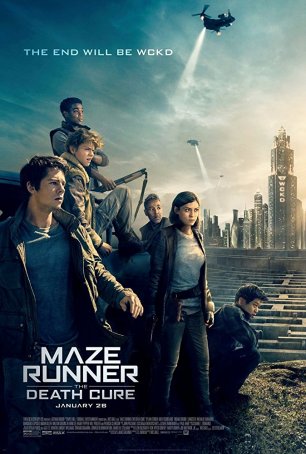 Pointless, loud, seemingly longer than a Peter Jackson film, and missing a credible story, this is for "Maze Runner" completists only.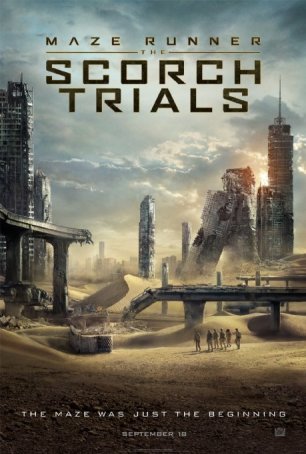 With minimal plot development and far too much running around in dark corridors, "The Scorch Trials" has a poor story:filler ratio.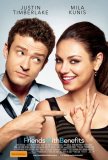 Suddenly, it seems that every romantic comedy is ...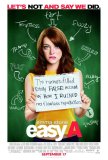 Most movies about teenagers come in one of two ...
Cairo Time is about yearning and longing. It's ...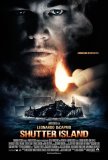 Spoiler Alert: Although every effort has been ...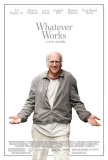 Some might wonder why it has taken so long for ... Welcome to the world of "Father Knows Best", white... In the immortal words of Strother Martin, "What we...