ReelViews for movies starring 'Paul Bettany'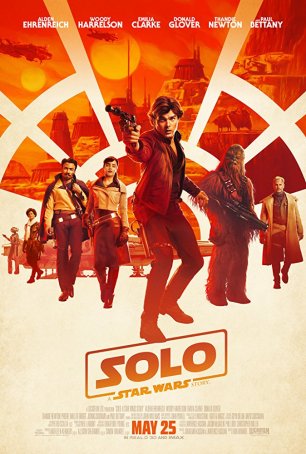 The prioritization of highlighting moments of "Star Wars" lore over telling a compelling story makes "Solo" feel overlong and anticlimactic.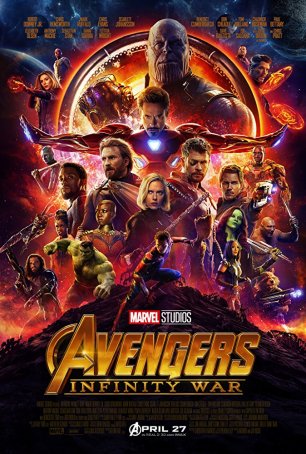 With an unwavering devotion to spectacle and action, the film throws down a gauntlet where this kind of mass team-up is concerned.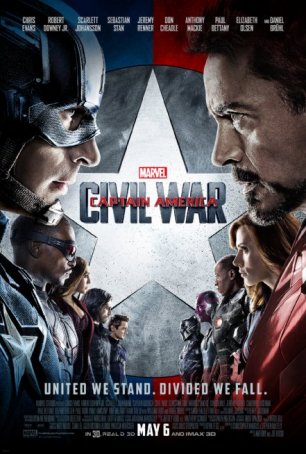 Those who attend this movie expecting to see a superhero smack-down won't be disappointed, but anyone partial to Captain America's saga may feel shortchanged.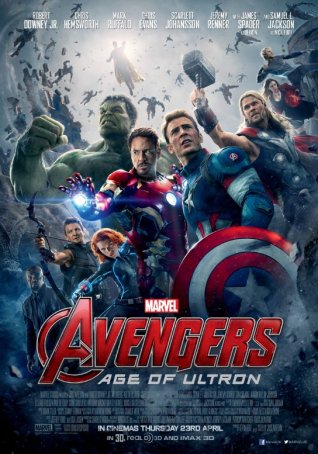 "Age of Ultron" disappoints not because it's irredeemably bad but because it fails to achieve the level of its predecessor in nearly every facet.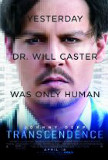 To be fair, Transcendence contains its share of "...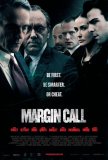 Long ago, the concept of "money" was devised as a ...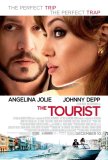 Given the screenplay for The Tourist, Alfred ...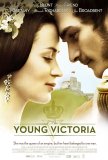 The Young Victoria, which was selected as the ...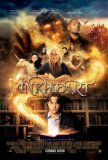 With a premise as potentially rewarding as that of... Some might believe that the unexpected success of ...