ReelViews for movies starring 'Peter'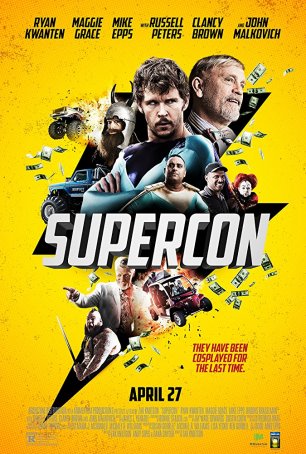 This more-dumb-than-funny stoner comedy has its moments, although not nearly enough of them.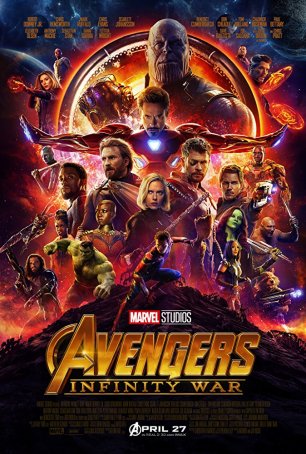 With an unwavering devotion to spectacle and action, the film throws down a gauntlet where this kind of mass team-up is concerned.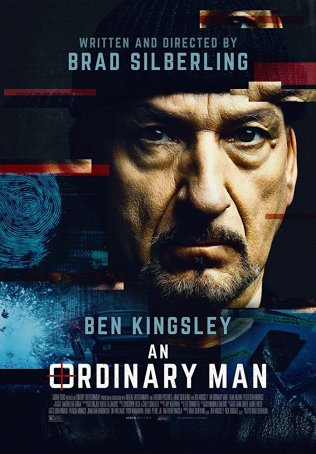 Compensates for narrative hiccups by offering an effective performance by Ben Kingsley and a story that goes to places many similar films would avoid.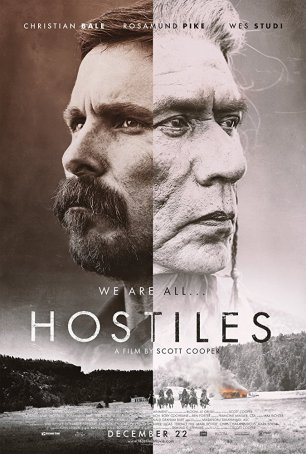 A morality play that has much in common with the so-called "revisionist" Westerns of recent years.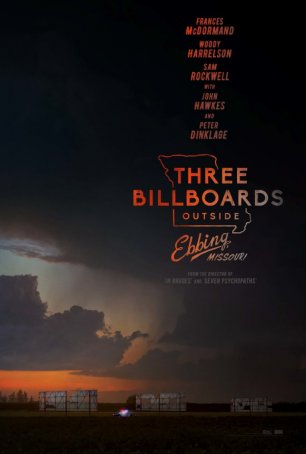 "Three Billboards" lingers, not only because of the richness and complexity of the characters but because of the choices McDonagh makes in bringing this story to the screen.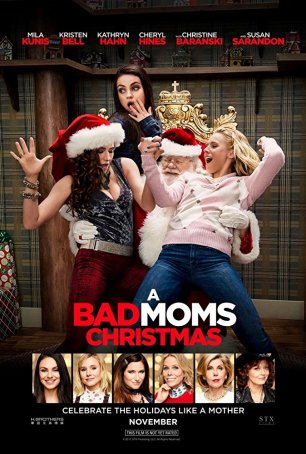 A plot-by-numbers sit-com movie that tries hard (perhaps too hard) to reproduce the elements that made its predecessor successful.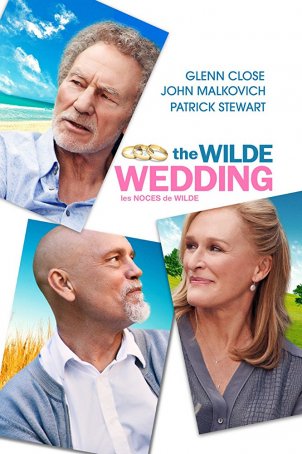 There's always a place for good acting, clever dialogue, and a sense of humor, even if the narrative teeters between incidental and irrelevant.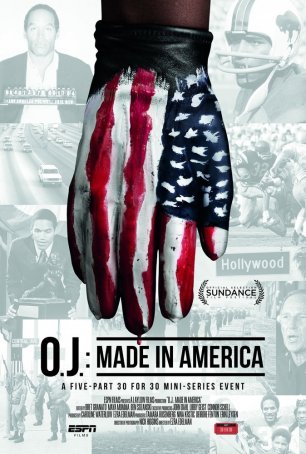 This epic documentary explores the rise and fall of one of football's iconic players, the status of race relations in America, and the impact of celebrity-worship on modern culture.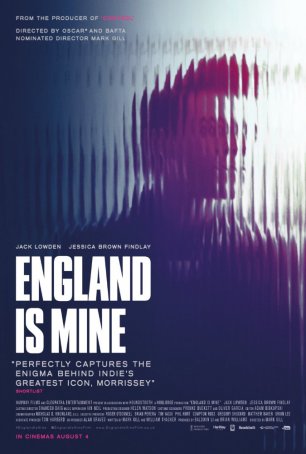 It's competently made and sporadically compelling but not likely to pique the interest of anyone unfamiliar with Morrissey.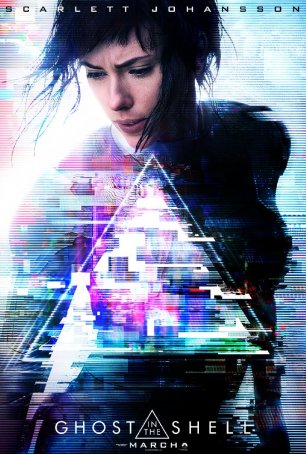 Visually compelling but tone deaf.