ReelViews for movies starring 'Peter'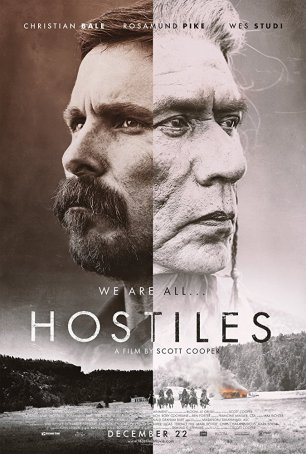 A morality play that has much in common with the so-called "revisionist" Westerns of recent years.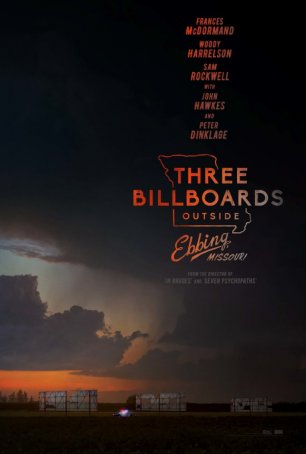 "Three Billboards" lingers, not only because of the richness and complexity of the characters but because of the choices McDonagh makes in bringing this story to the screen.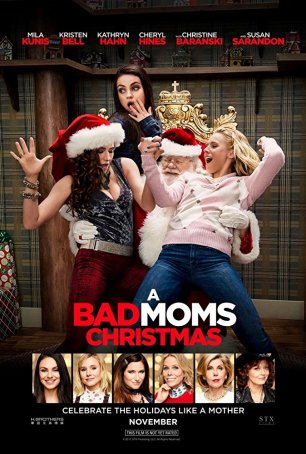 A plot-by-numbers sit-com movie that tries hard (perhaps too hard) to reproduce the elements that made its predecessor successful.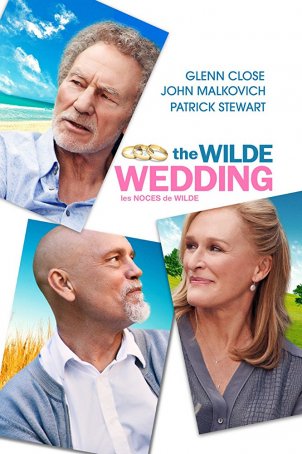 There's always a place for good acting, clever dialogue, and a sense of humor, even if the narrative teeters between incidental and irrelevant.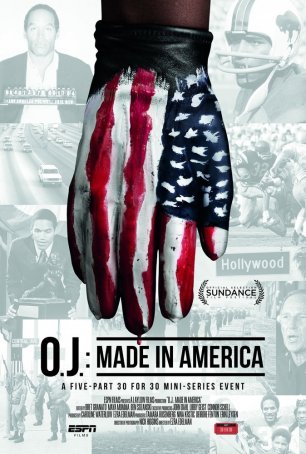 This epic documentary explores the rise and fall of one of football's iconic players, the status of race relations in America, and the impact of celebrity-worship on modern culture.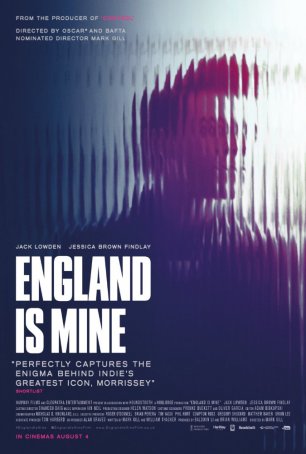 It's competently made and sporadically compelling but not likely to pique the interest of anyone unfamiliar with Morrissey.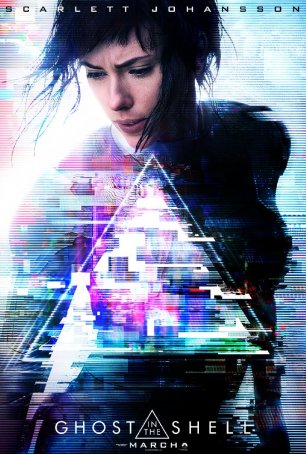 Visually compelling but tone deaf.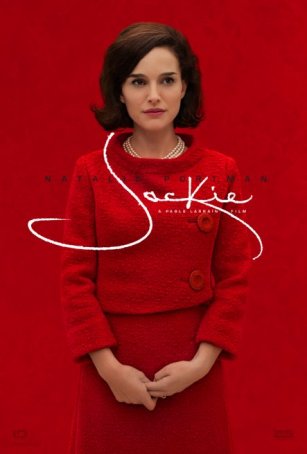 "Jackie" is more of a curiosity than a good film and, like Camelot, its impact is fleeting and nebulous.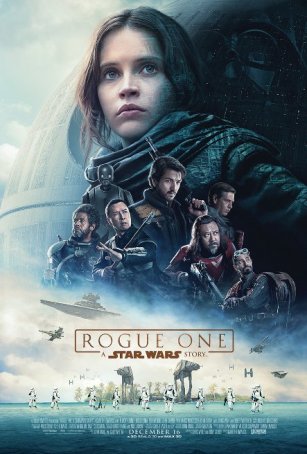 As one of 2016's most anticipated films, it doesn't let down the legions who have been waiting for it.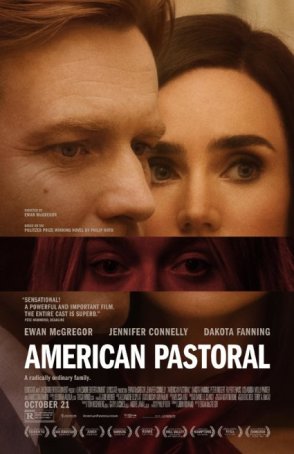 Another in a long line of movie adaptations of revered novels that lose something significant in their translation from page to screen.