ReelViews for movies starring 'Pierce Brosnan' In the immortal words of Strother Martin, "What we... What do you get if you use Tim Burton, the ... It's not hard to be enthusiastic about The Matador... It seems strange to watch Mrs. Doubtfire and not ...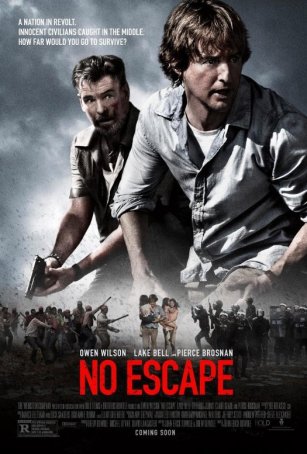 "No Escape" is a throwback to an era when thriller were defined by suspense and tension rather than overblown action and special effects-enhanced stunts.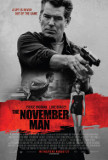 The November Man feels like just about every B-... With new, high-profile animated features being ...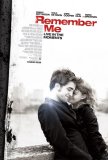 Spoiler Alert: This movie contains spoilers about ...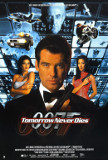 The scrutiny surrounding Tomorrow Never Dies, the ...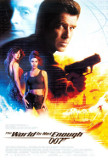 Ten years ago, when the second and final Timothy ...