ReelViews for movies starring 'Ralph Fiennes'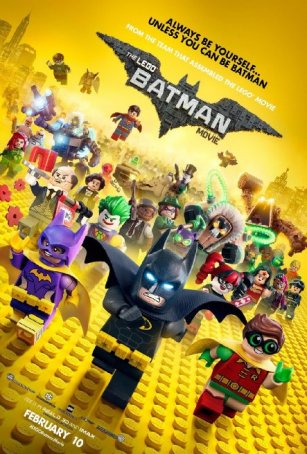 Witty, bright, and makes a great contrast/alternative to DC's current line of serious live-action films.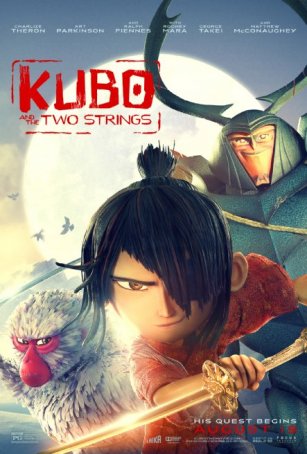 " Kubo and the Two Strings" is a magical motion picture in every sense of the word.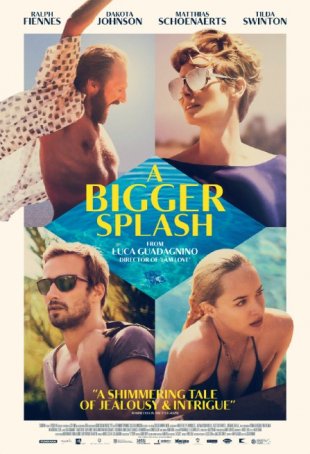 Despite a strong cast, gorgeous cinematography, and a suffocating sense of sexual tension, this movie takes far too long to get off the ground.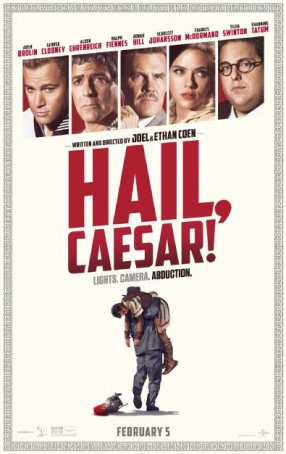 There are some good one-liners and offbeat moments but the goal is more to provoke chuckles than guffaws.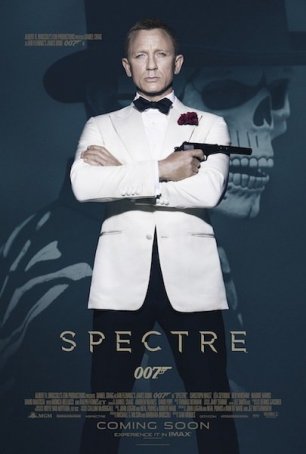 Overplotted and at least 20 minutes too long, the film opens big, slogs through its middle act, and recovers for a rousing conclusion.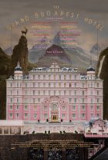 From The Royal Tenenbaums to Fantastic Mr. Fox, ...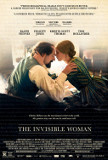 Author Charles Dickens was enough of a celebrity ...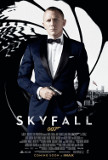 Skyfall can take its place alongside From Russia ...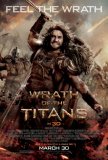 For those with a burning curiosity to know how The...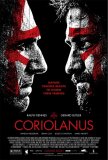 Perhaps the biggest surprise with Coriolanus is ...