ReelViews for movies starring 'Sam Rockwell'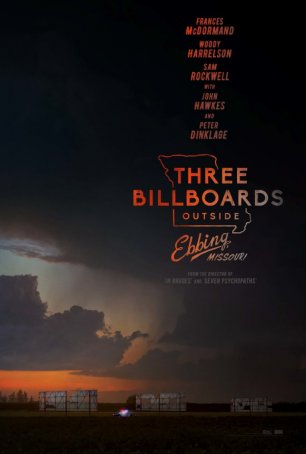 "Three Billboards" lingers, not only because of the richness and complexity of the characters but because of the choices McDonagh makes in bringing this story to the screen.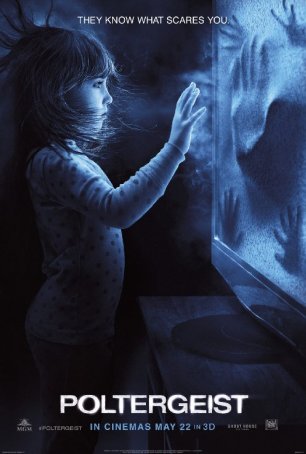 "Poltergeist" once again raises the "why bother?" question that accompanies about 95% of remakes.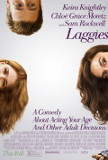 Maturity can be an evanescent quality. Sometimes, ...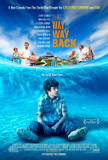 As the end credits for The Way Way Back started to...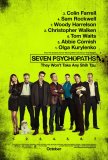 For about 75 minutes, Seven Psychopaths is a ...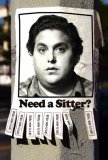 The Sitter fits neatly into the mediocre, generic ...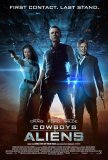 Cowboys & Aliens is a mashup of a mediocre Western...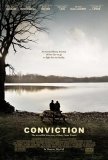 Take a real-life feel-good story about personal ...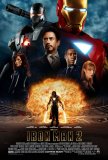 With superhero movies, it's almost axiomatic to ...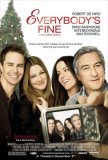 Everybody's Fine explores universal themes - ...