ReelViews for movies starring 'Scarlett Johansson'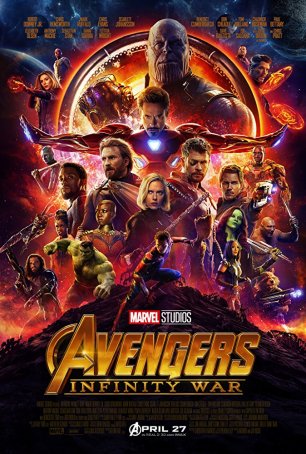 With an unwavering devotion to spectacle and action, the film throws down a gauntlet where this kind of mass team-up is concerned.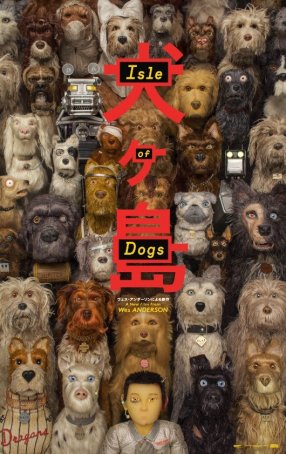 This concept, although suitable for a short, is too thin for a full animated feature and wears out its welcome long before the end credits arrive.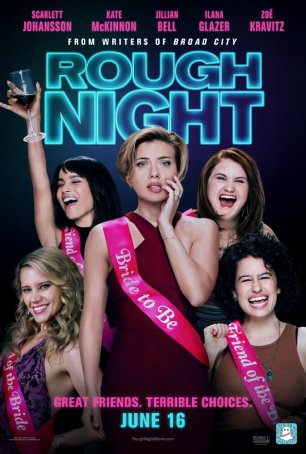 Comedy in the vein of "The Hangover" with a little "Weekend at Bernie's" thrown in for good measure.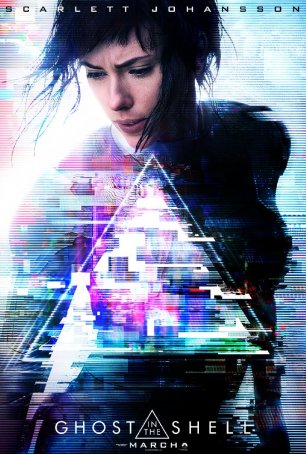 Visually compelling but tone deaf.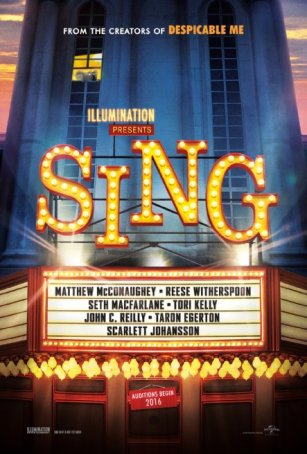 An ephemeral pleasure but a pleasure nonetheless.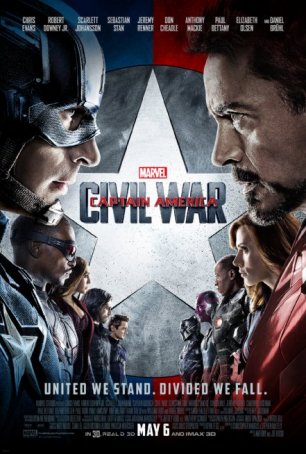 Those who attend this movie expecting to see a superhero smack-down won't be disappointed, but anyone partial to Captain America's saga may feel shortchanged.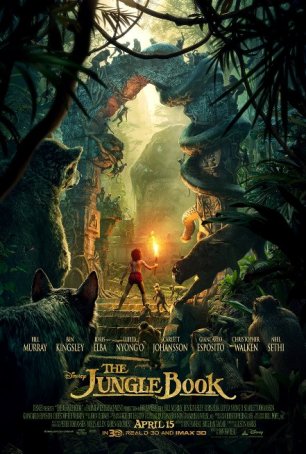 This edition of "The Jungle Book" may not go down in history as a classic but kids (and maybe their parents) will love it all the same.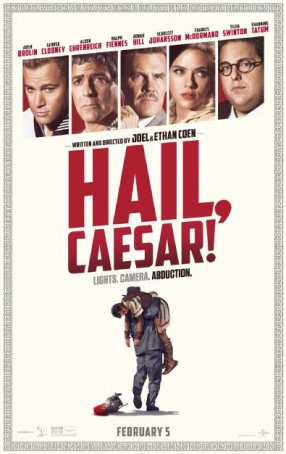 There are some good one-liners and offbeat moments but the goal is more to provoke chuckles than guffaws.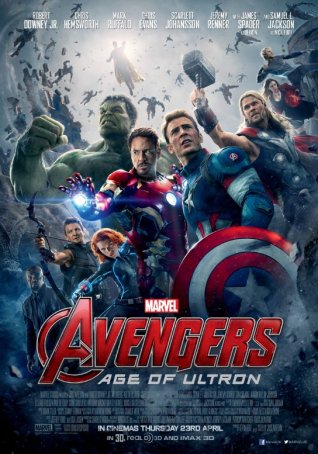 "Age of Ultron" disappoints not because it's irredeemably bad but because it fails to achieve the level of its predecessor in nearly every facet.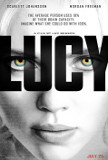 Expectations for Lucy based on television ...