ReelViews for movies starring 'Shea Whigham'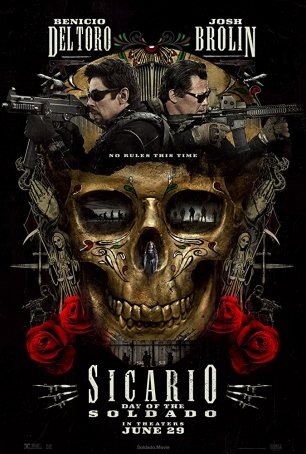 Retains the edge-of-the-seat and nihilistic qualities of its predecessor, but there are shifts to the overall tone, which is neither as stark nor as ominous.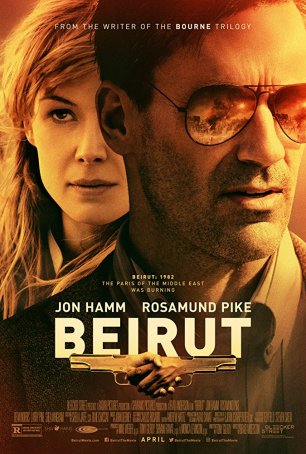 An imperfect thriller but one that expects the audience to pay attention and that doesn't pander to the least common denominator.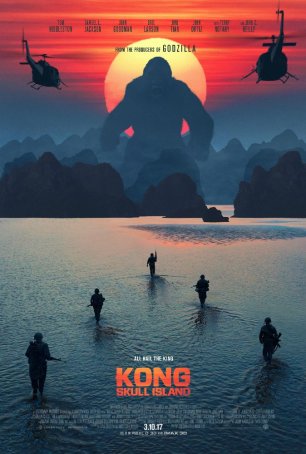 A good monster movie but not such a good "Kong" movie. Like most intelligent movies that dare to demand ... Is there romance in the afterlife? Does the heart... All the Real Girls is an anti-Hollywood romance; a...