ReelViews for movies starring 'Steve Carell' The 40 Year Old Virgin is proof that motion ... There was a time, long before cable and VCRs, when...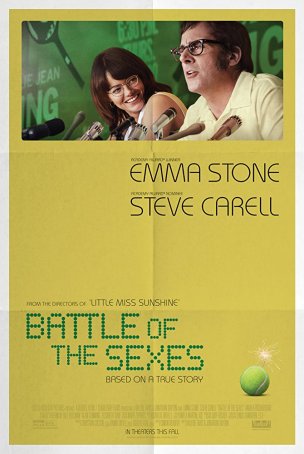 Disappointingly shallow and superficial, recreating events from an earlier era as the Hollywood of today would like them to be remembered.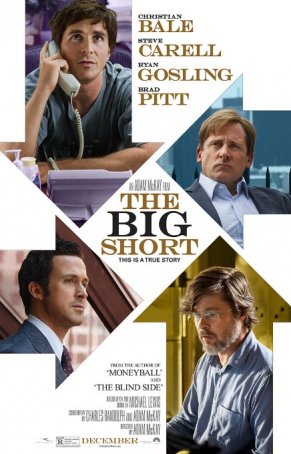 Using gallows humor, likable protagonists, and a variety of nonstandard filmmaking techniques, director Adam McKay maintains a high level of energy for more than two hours.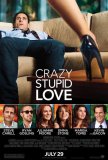 Crazy, Stupid, Love. tries to rise above the ...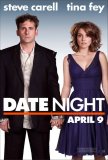 There's a reason why so many action/comedies are ...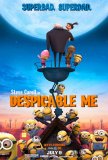 Seen in standard (non-IMAX) 3-D.2010 has not been ...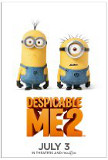 Despicable Me 2 feels like a opportunity to get ...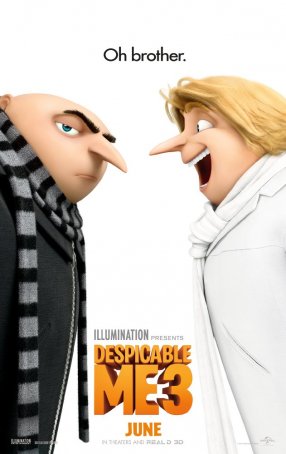 An example of how even the most promising animated franchises can hit a wall if allowed to continue too long.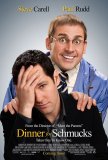 There's something a little "off" with Dinner for ...