ReelViews for movies starring 'Sylvester Stallone'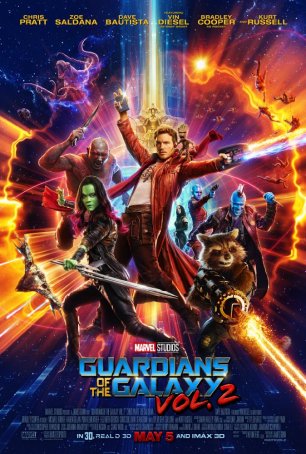 Marvel's mainline superheroes may have fallen into a rut but that ailment hasn't afflicted this group of mismatched misfits.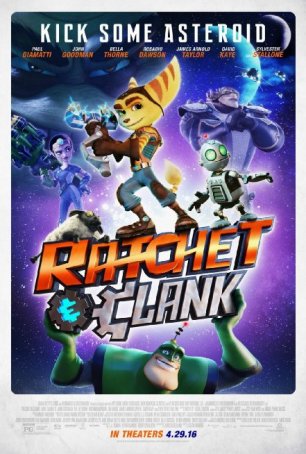 This is, in effect, a 90-minute commercial, and it's about as entertaining as one might reasonably expect from such a thing.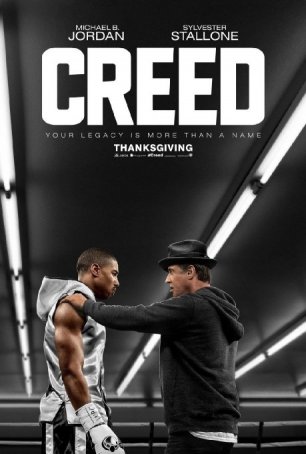 2015 has seen its share of sequels; perhaps surprisingly, "Creed" is among the best.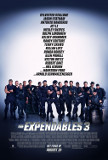 They're back! That lovable band of washed-up '80s...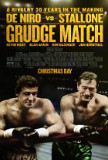 Back in the 1980s, when Sylvester Stallone was at ...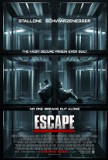 Escape Plan can best be viewed through glasses ...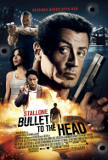 Bullet to the Head is a throwback to the '80s. ...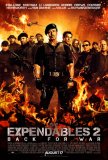 The Expendables 2 does not defy expectations; it ...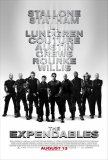 For those weaned on action films from the '80s and...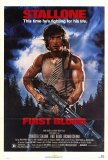 When one thinks about Sylvester Stallone, two ...