ReelViews for movies starring 'Tilda Swinton'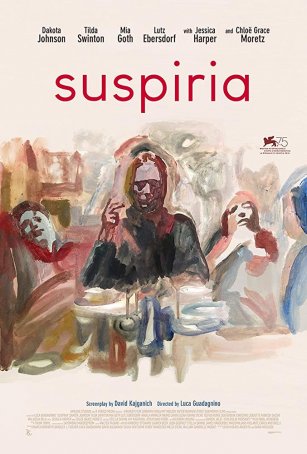 Deserves the derision and disdain it will receive from mainstream movie-goers nationwide.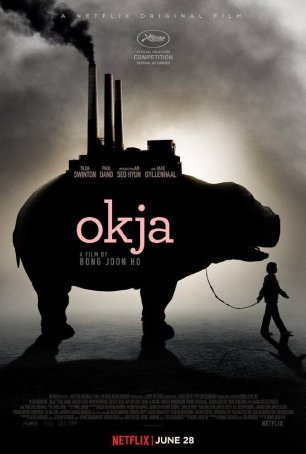 Works as a fantasy, an adventure, a dark comedy, a story of love between a girl and her pet, and a vicious satire.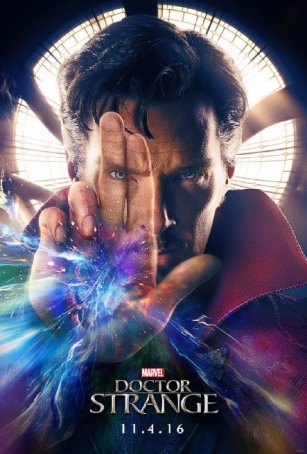 There are times when the visuals are dazzling and dizzying but there's also a sense that we're watching something created on a computer as opposed to a genuine bending of reality.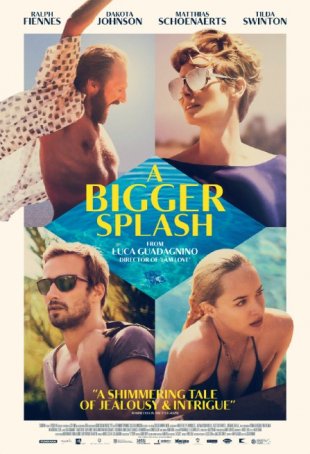 Despite a strong cast, gorgeous cinematography, and a suffocating sense of sexual tension, this movie takes far too long to get off the ground.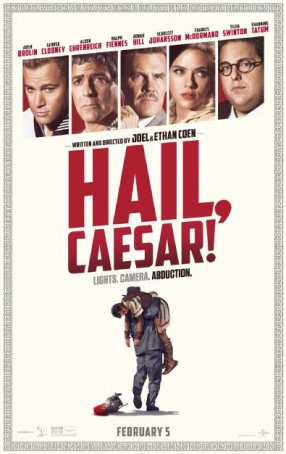 There are some good one-liners and offbeat moments but the goal is more to provoke chuckles than guffaws.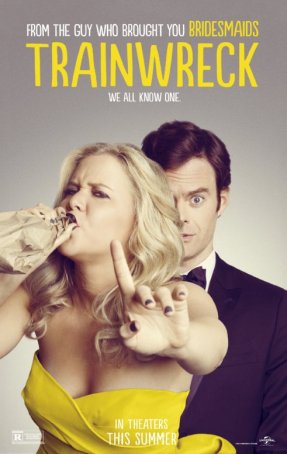 The brash, funny vulgarity is counterbalanced by a sweetness and sincerity that many raunchy comedies lack.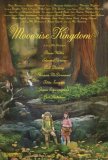 Few working directors are as consistently, ...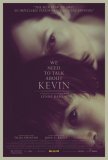 Tilda Swinton is a chameleon unafraid of any ...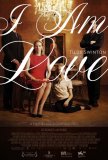 I Am Love falls into the select category of films ...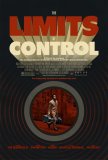 The Limits of Control is a modern fable set within...