ReelViews for movies starring 'Tommy Lee Jones' It's lighter, brighter, funnier, faster-paced, and...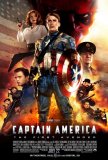 It's fair to say that superhero saturation has set... It's the nature of our society to put people on ...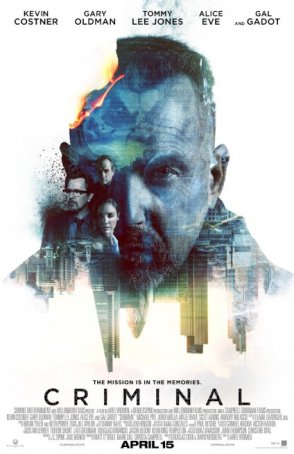 As a race-against-time, Jason Bourne-inspired adrenaline cocktail, "Criminal" offers a couple of hours of popcorn-munching entertainment. Towards the end of Double Jeopardy, one individual...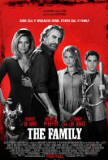 On the surface, The Family appears to tell a ... Despite his innocence, Dr. Richard Kimble (... With Heaven and Earth, Oliver Stone has completed ...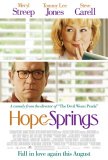 Hope Springs has the unusual distinction of ... The last scene of In the Valley of Elah may be the...