ReelViews for movies starring 'Vera Farmiga' When MGM elected not to screen Autumn In New York ...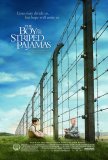 Possible Spoilers: Although this review does not ... Perhaps the kindest way to describe Anthony ...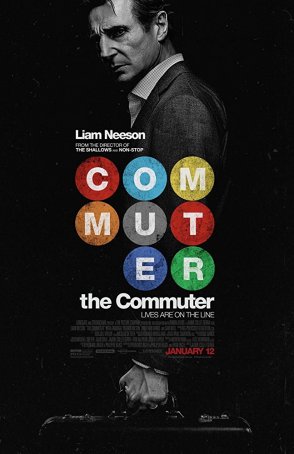 "The Commuter" delivers exactly what's advertised – a turn-off-the-brain action film starring Liam Neeson that doesn't moralize or overplay its hand.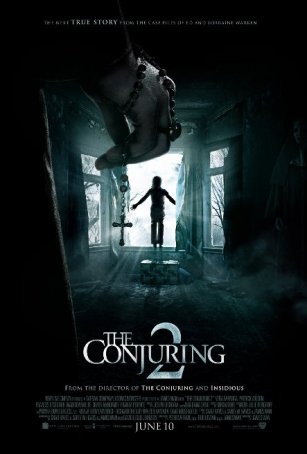 "The Conjuring 2" proves that, with a sufficient investment of time and energy, sequels don't have to be unsatisfying cash-grabs.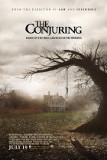 The Conjuring represents a member of an ... The Departed is a perfect example of why remakes ...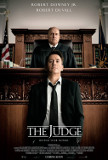 Two words that come to mind when considering The ... As remakes go, The Manchurian Candidate is better ...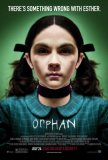 Putting aside a needlessly grotesque dream ...