ReelViews for movies starring 'Ving Rhames'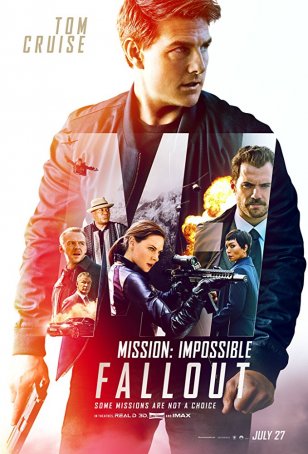 Proves that this kind of adrenaline-fueled spy thriller isn't dead – it just needs a strong leading man and an accomplished director.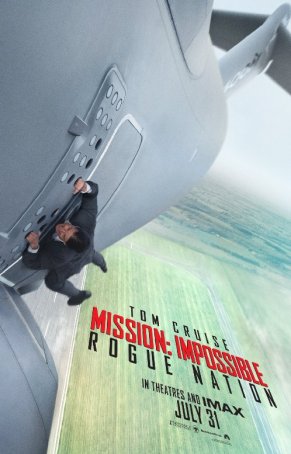 The film offers everything one could ask for from popcorn entertainment and its brand of action feels fresh and freewheeling.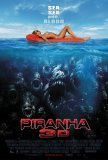 Seen in standard (non-IMAX) 3D.A review of Piranha...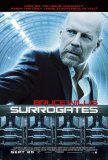 Surrogates was not pre-screened for critics. Most...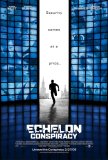 Echelon Conspiracy is a more evocative title than ...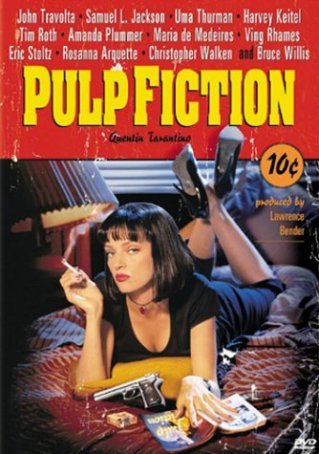 Pulp (pulp) n. 1. A soft, moist, shapeless mass ... It takes guts to remake a movie that is commonly ... First of all, let's get the obvious question out ... The first star vehicle of the summer of 1996 is ... In the middle of the summer movie season, when ...