ReelViews for movies starring 'Ving Rhames'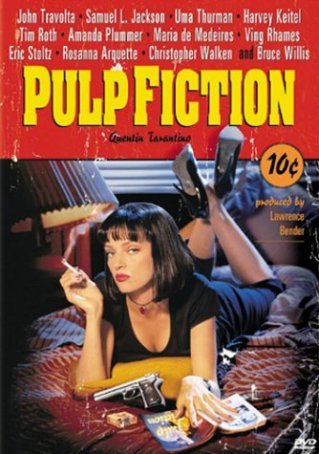 Pulp (pulp) n. 1. A soft, moist, shapeless mass ... In the middle of the summer movie season, when ... Rosewood, central Florida, 1923. The town's ... It takes guts to remake a movie that is commonly ... For those who didn't get enough of James Bond late... Computer gaming fans have two reasons to rejoice ...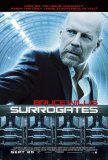 Surrogates was not pre-screened for critics. Most...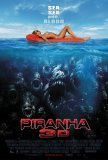 Seen in standard (non-IMAX) 3D.A review of Piranha...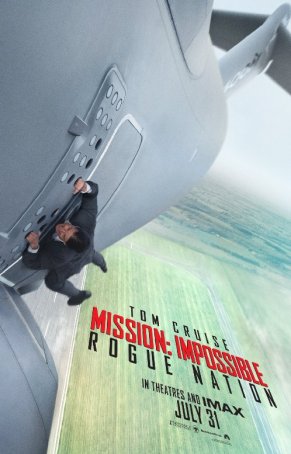 The film offers everything one could ask for from popcorn entertainment and its brand of action feels fresh and freewheeling.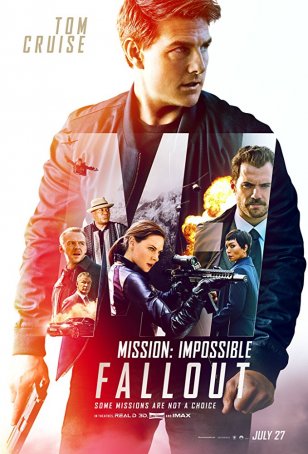 Proves that this kind of adrenaline-fueled spy thriller isn't dead – it just needs a strong leading man and an accomplished director.