ReelViews for movies starring 'Viola Davis'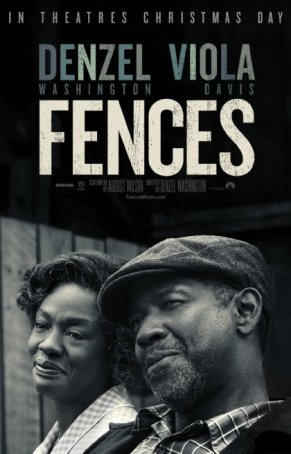 Brilliantly scripted and powerfully acted and deserves to be seen by all who care about great performances and emotional impact.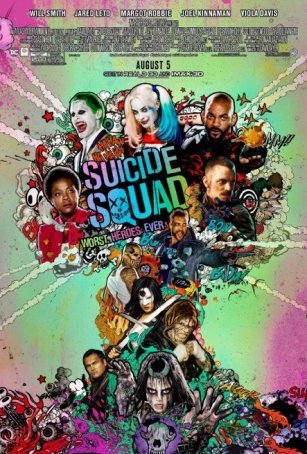 Gets props for kinetic energy and a couple of bravura performances but pretty much everything else is either mediocre or substandard.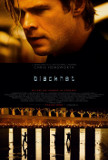 Blackhat (a slang term used to designate a hacker...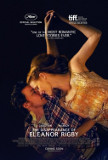 For the most part, movies are obsessed with the ...
2014 has already seen one straightforward, largely...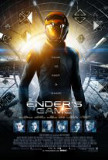 Ender's Game, long a staple of science fiction ...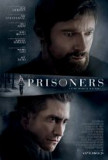 Whodunits are rarely a good playground for ...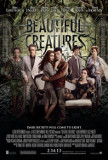 Beautiful Creatures is the latest attempt by a ...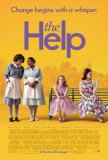 Perhaps the greatest benefit offered by The Help ...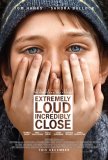 For one reason or another, there have been few ...