ReelViews for movies starring 'Woody Harrelson'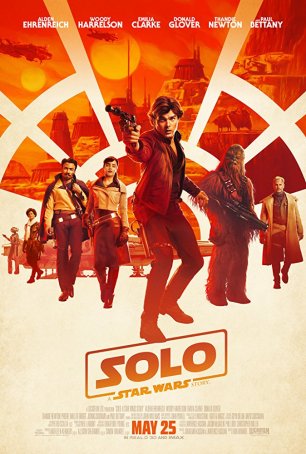 The prioritization of highlighting moments of "Star Wars" lore over telling a compelling story makes "Solo" feel overlong and anticlimactic.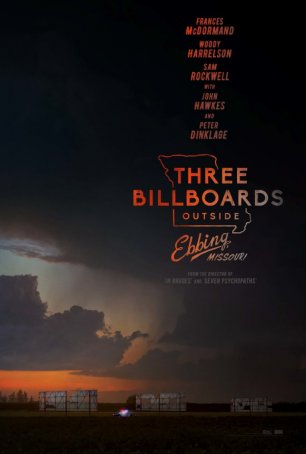 "Three Billboards" lingers, not only because of the richness and complexity of the characters but because of the choices McDonagh makes in bringing this story to the screen.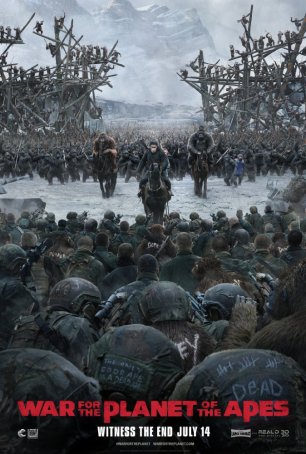 This is a vital, original, and emotionally potent chapter to one of the longest-running movie series out there.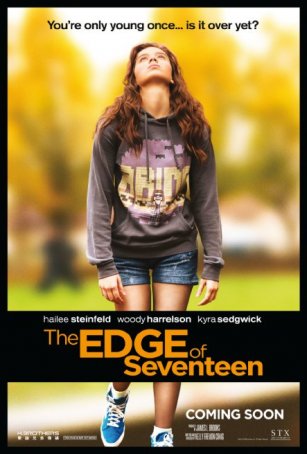 With a smart, perceptive script and an arresting lead performance by Hailee Steinfeld, the film rises to the top of a crowded genre.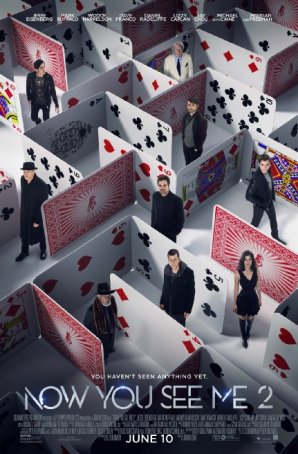 Whether or not audiences pull a disappearing act, "Now You See Me 2" doesn't bring magic back to the multiplex.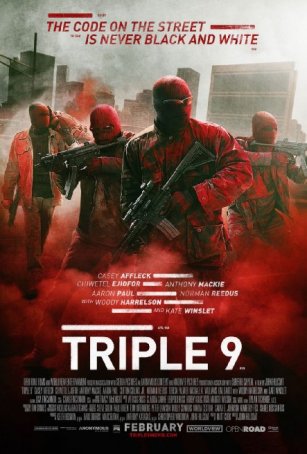 A suspenseful mixture of adrenaline and testosterone with a chaser of neo-noir cynicism, it's as engaging as thrillers come this time of year.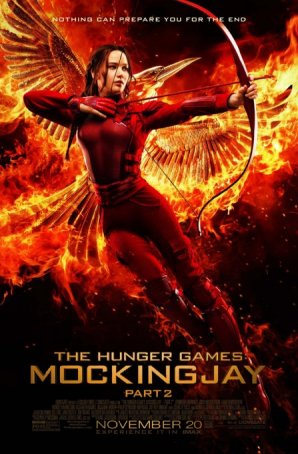 "Mockingjay Part 2" fails to satisfy as either a traditional sci-fi adventure blockbuster or an exploration of the dark side of war.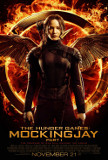 Apologists will no doubt argue that bifurcating ...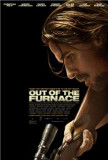 Steel, once a bulwark of American industrial might...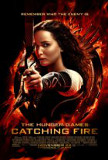 Have we reached a point where the term "young ...