ReelViews for movies starring 'You' Certain ideas are excellent material for short ... With Apocalypto, Mel Gibson has proven it's ...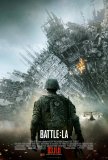 Perhaps it's a backhanded compliment to ...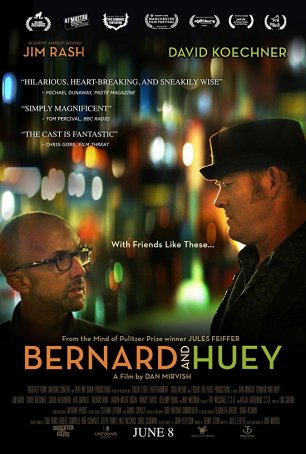 An old-fashioned character piece, more dramatic than comedic in tone but leavened with occasional humor. Spoiler Alert: This review freely discusses ...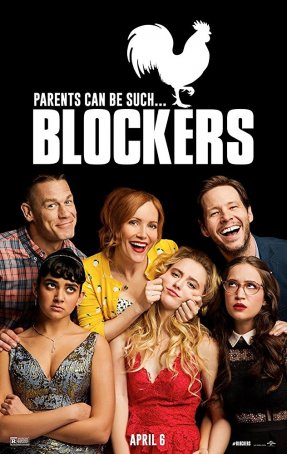 Although the movie's foremost goal is to deliver big laughs, it gets points for taking seriously the trauma of parents who are forced to loosen the reins and let go. A curious thing happened to Cosi on its way to a ...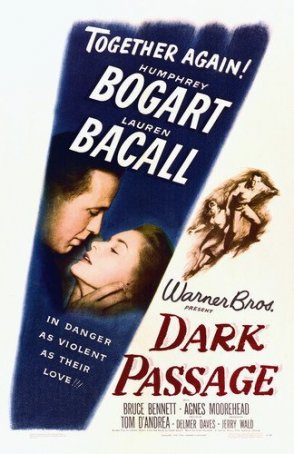 The reason to see "Dark Passage" is Bogie and his #1 leading lady, and they don't disappoint. It has been one of the hottest tickets everywhere ... If you go to this movie based solely on how it is ...