ReelViews for movies starring 'Zachary Quinto'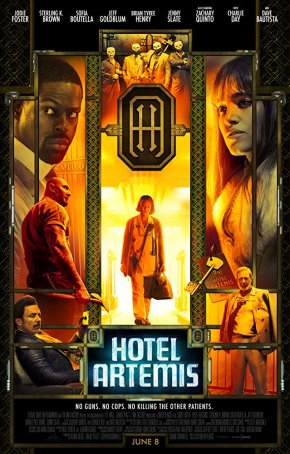 With its flashy action sequences and Tarantino-wannabe vibe, the movie tries hard to be hip and edgy but ends up simply being uneven.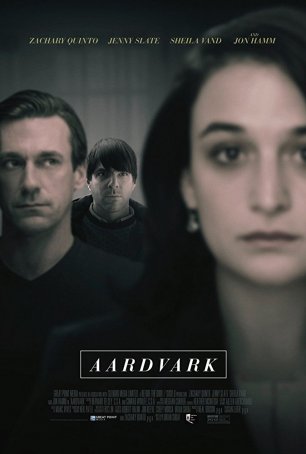 A hard-to-swallow drama about sibling rivalry, mental illness, and bad therapy, it's cobbled together using clichés and contrivances.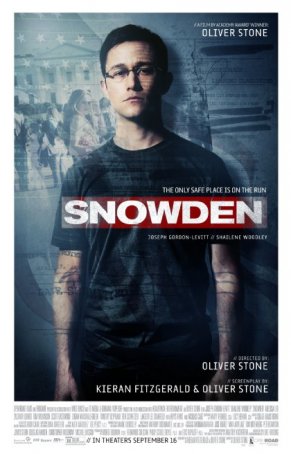 "Snowden" could have been an important film. Sadly, unlike its subject, it's unremarkable and easily forgotten.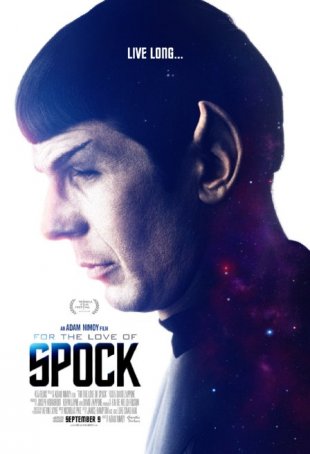 A loving tribute in general to "Star Trek" and in particular to the man who gave more than half of his life to Spock.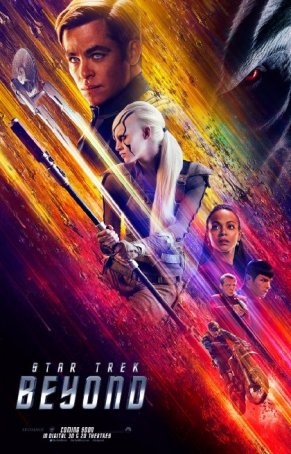 "Star Trek Beyond" is a Star Trek movie, although not an especially good one.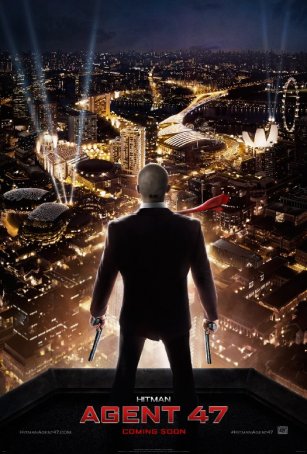 More interested in providing brief distractions than a full-bodied experience.
Spoiler Alert: This review contains spoilers. Not ...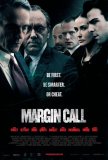 Long ago, the concept of "money" was devised as a ...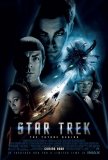 Spoiler Warning! This review contains spoiler ...