ReelViews for movies starring 'Zoe Kravitz'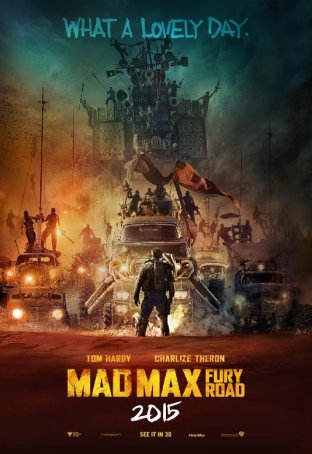 Mad Max: Fury Road delivers. This drives the concept of the "summer spectacle" to its apex.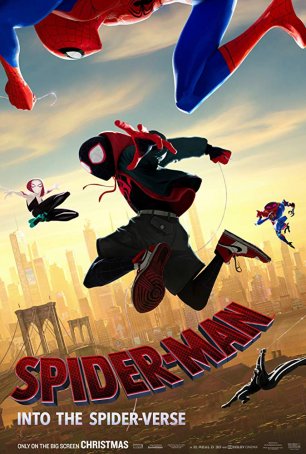 A fresh and breezy way to steer the superhero genre and a testimony to the main character's appeal and versatility.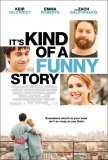 It's rare that a story set within the confines of ...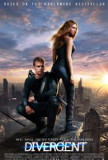 Divergent is the "next big thing," or at least...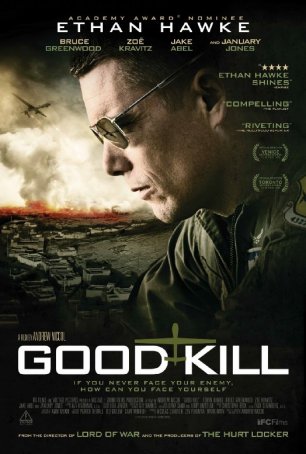 The issues addressed in "Good Kill" exist firmly in the gray and that's where the character resides for the majority of the film.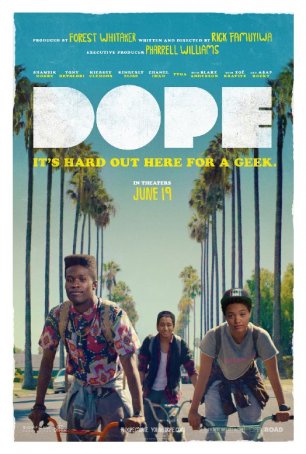 A well-acted, absorbing story that ranks high both in terms of unpredictability and all-around appeal.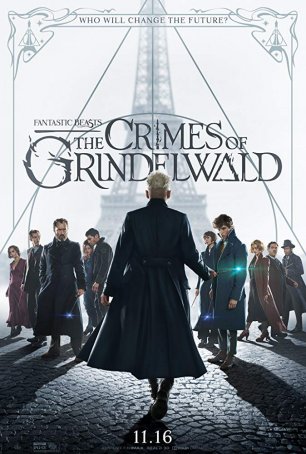 Does an excellent job assembling pieces and preparing viewers for the larger picture but disappoints in its ability to tell a stand-alone story.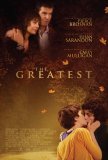 What a waste of a talented cast! There are times ...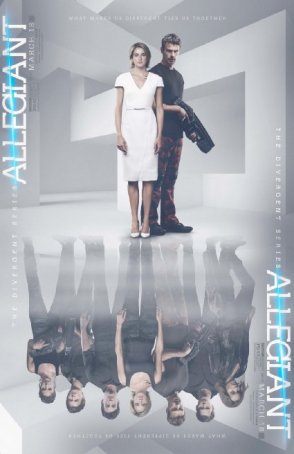 "Allegiant" exemplifies what happens when a book or movie exists solely for the purposes of placating fans and maintaining a revenue stream.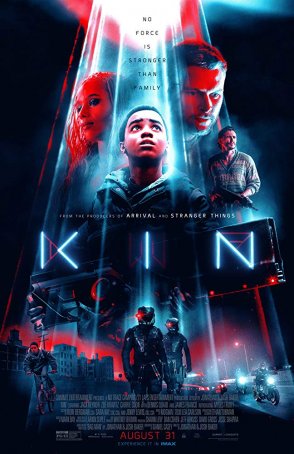 At times dull and plodding and at other times cartoonishly silly, "Kin" rarely works and, when it does, it's often for the wrong reasons.