ReelViews for movies with cinematographer 'Amir Mokri'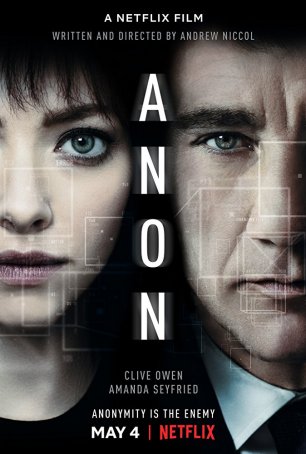 A standard-order noir murder mystery with a confused last act, "Anon" is more notable for how it sees the future than what it sees going on there.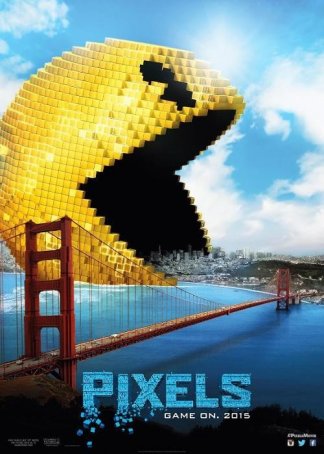 This is what happens when Hollywood starts out with a bad idea, miscasts all the roles, and executes everything badly in production and post-production.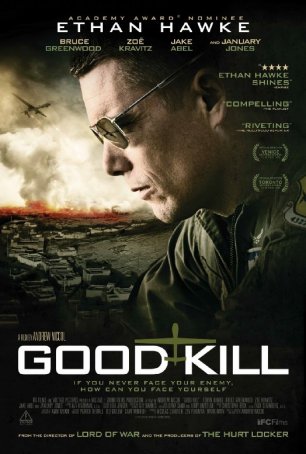 The issues addressed in "Good Kill" exist firmly in the gray and that's where the character resides for the majority of the film.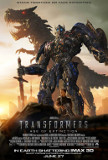 Michael Bay has often said how he loves to "blow ...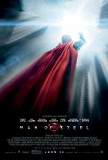 Note: There is a "spoiler" in passing for Star ...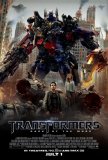 In the wake of widespread criticism of the second ...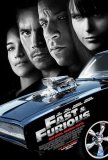 Fast & Furious brings back the cast of the ... How to review a movie that's essentially a copy of... At first glance, Vantage Point looks like it might... Uh-oh, this doesn't look promising. Oh, wait a ...