ReelViews for movies with cinematographer 'Ben Davis'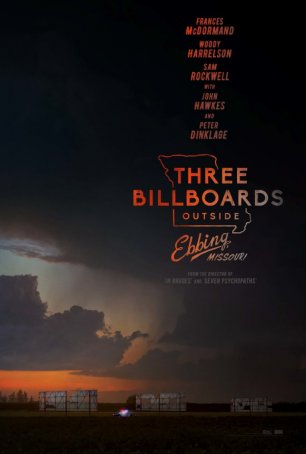 "Three Billboards" lingers, not only because of the richness and complexity of the characters but because of the choices McDonagh makes in bringing this story to the screen.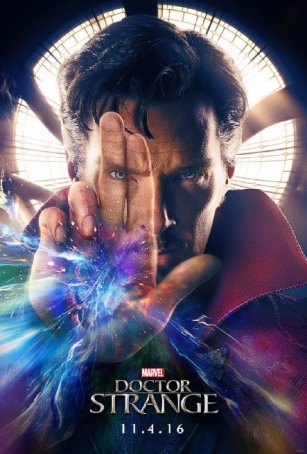 There are times when the visuals are dazzling and dizzying but there's also a sense that we're watching something created on a computer as opposed to a genuine bending of reality.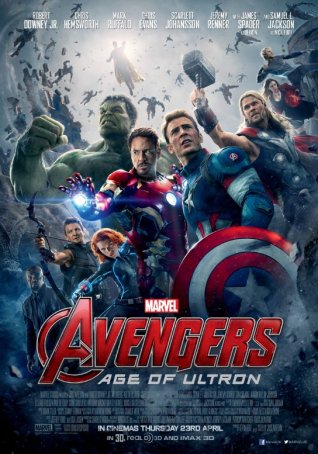 "Age of Ultron" disappoints not because it's irredeemably bad but because it fails to achieve the level of its predecessor in nearly every facet.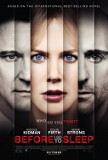 Memory: it's an integral element to our definition...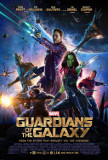 Guardians of the Galaxy represents Marvel's great ...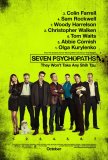 For about 75 minutes, Seven Psychopaths is a ...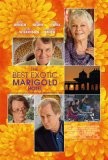 The Best Exotic Marigold Hotel is one of those ...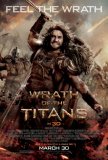 For those with a burning curiosity to know how The...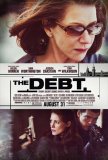 Watching The Debt, I was reminded of how ...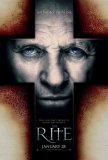 It has long been my opinion that Hollywood is more...