ReelViews for movies with cinematographer 'Charlotte Bruus Christensen'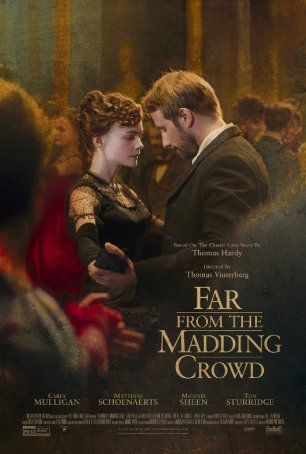 What one would expect from a big budget adaptation of a Victorian classic: stately, beautifully photographed, impeccably acted, and faithful to a condensed iteration of the text.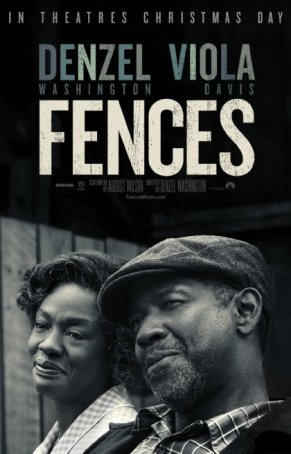 Brilliantly scripted and powerfully acted and deserves to be seen by all who care about great performances and emotional impact.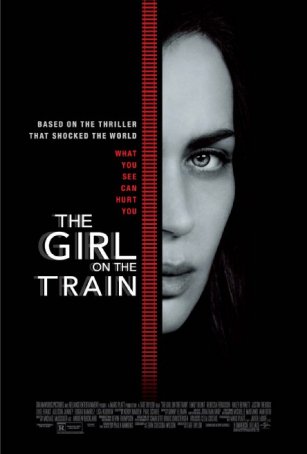 "The Girl on the Train" doesn't derail but it's not the smoothest of rides.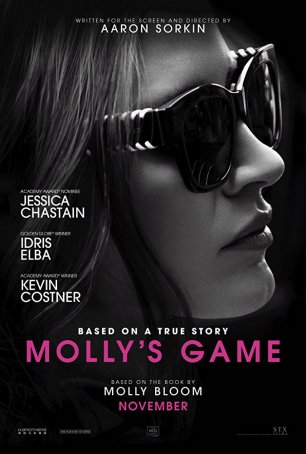 The movie is all about the nonstop dialogue but, as a result of the way the words flow, they function as momentum builders.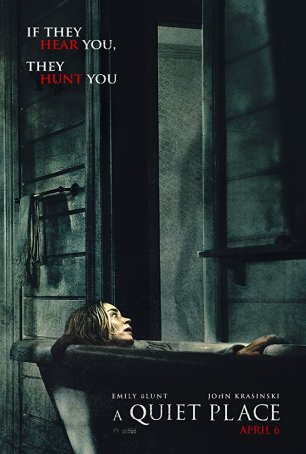 A superb exercise in understated terror that puts to shame "horror" films that rely on jump scares and cheap theatrics.