ReelViews for movies with cinematographer 'Daniel Mindel'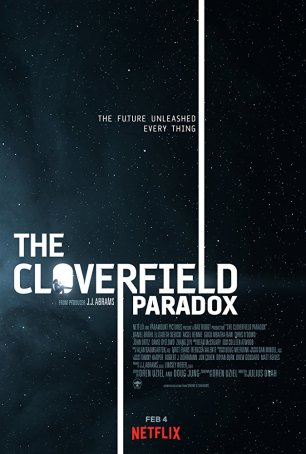 A kluge of bad science and worse science fiction clichés, it tries to be atmospheric and scary but succeeds only at being frustrating and tedious.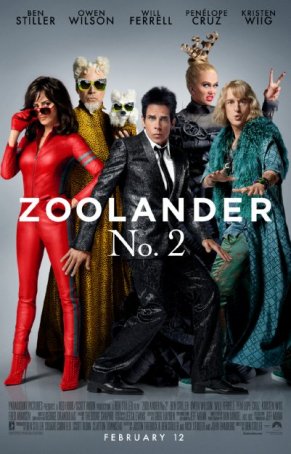 There's not a lot here, making one suspect the first "Zoolander" would have been better left as a stand-alone cult classic.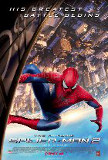 It takes something lackluster like The Amazing ...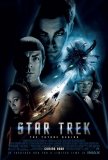 Spoiler Warning! This review contains spoiler ... The Skeleton Key is the latest of the new breed of... I'm sure the story of bounty-hunter Domino Harvey ...