ReelViews for movies with cinematographer 'Dante Spinotti' After the Sunset is a mess, but it's a breezy, fun...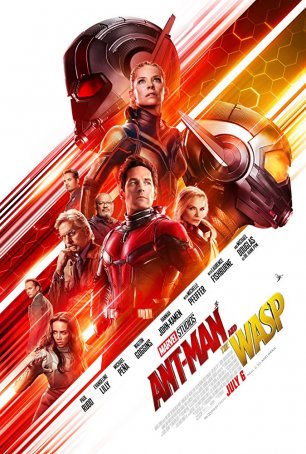 Plodding, repetitive, replete with technobabble nonsense and lifeless action, this is easily the worst-written of any of the 20 to-date MCU offerings.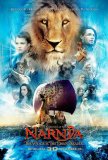 The Chronicles of Narnia: The Voyage of the Dawn ... To succeed, Deception requires viewers to be both ...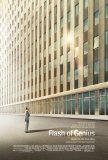 Flash of Genius is based on the real-life story of... Pacino meets De Niro. It has the sound of a ...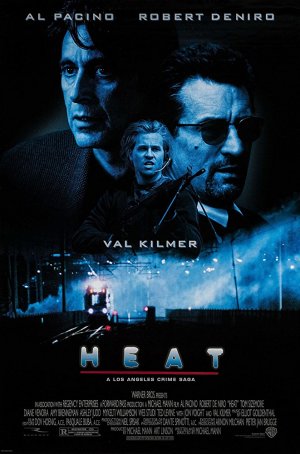 Taking the focus off the Pacino/De Niro sequences and allowing the movie to stand on its own reveals a production of uncommon power and intensity.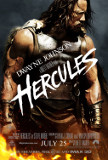 These days, it seems damn near everything is based... It has been four years since the events depicted ... Crooked cops. The mystery and allure of Hollywood...